Halls Living
5 exciting ways to bond with your flatmates
Get friendly with your flatmates with ease.
The excitement of moving into university halls is one of the most cherished experiences ever. It sounds thrilling to meet new people from different backgrounds, though it can be nerve-wracking to interact with them and create a lifelong bond. 
So, it is normal to take things slow and start the first-ever conversation with your flatmates. The journey from being strangers to good flatmates takes time and effort, but it is crucial to build the seed of connection which will later turn into the leaves of understanding and cooperation!
In today's blog, I have covered some fantastic ideas to enjoy your time with your flatmates by doing things together and eventually building that bond and friendship. I have also dropped in my flatmates' stories and moments, so let's read along!
1. Cooking together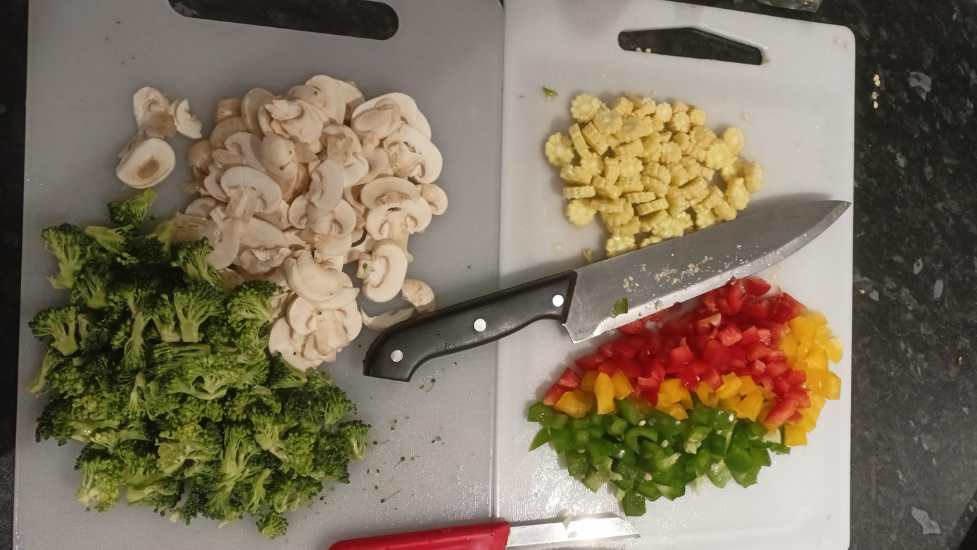 Cooking together is a great way to bond with your flatmates. This was my favourite activity, as we cooked dinner together accompanied by good music and a small dance party. This is something that you can all do, as it is extremely fun and memorable at the same time.
2. Spend time in the common areas
Hanging out in your common areas like a game lounge or cinema room for chit-chat enhances the quality of time with your flatmates. Bring some food and drinks, and have fun together for a perfect evening.
3. Going out for picnics/tours
Going out for dinner, parties and events with your flatmates is a pleasant experience for everyone. Bus rides, walking around markets or sharing a nice quiet picnic are some ideas you can talk through.
4. Surprise occasions (birthday parties, Christmas, etc)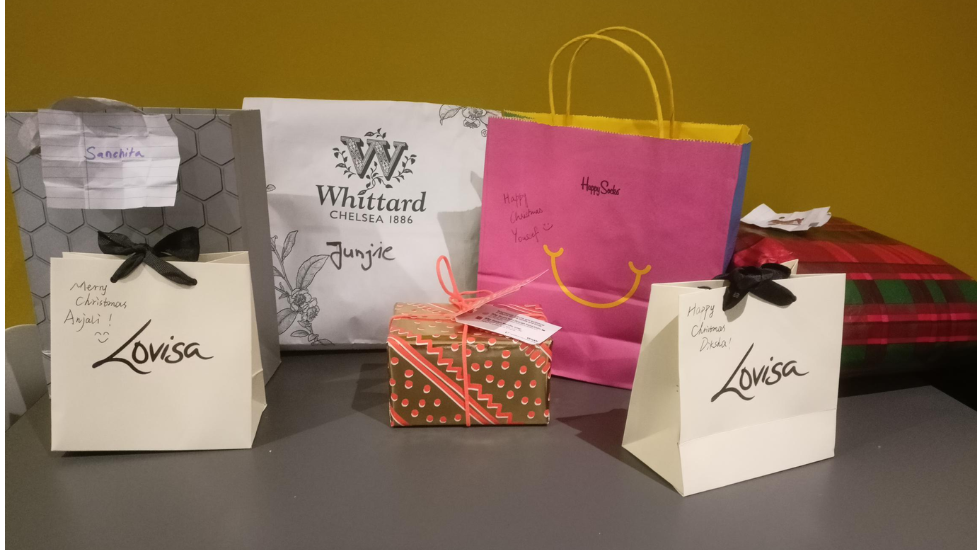 Your flatmates' birthdays turn out to be extra special when everyone is up to celebrate the day. All you need is a small cake, candles and decorations to bring that extra smile to their faces. And yes, my flatmates' birthday parties are happening because we seem more excited than the birthday person.
5. Planning a movie night
After a long week, everyone looks forward to a relaxing weekend, and movie nights are always a popular option. Just grab your favourite snacks and watch a movie that suits everyone's best interests, talk or joke around and spend time with your flatmates.
All these activities are stimulating and make living in halls much more comfortable and fun. However, respecting each other's opinions, understanding their feelings and trying to interact with them is important for a long-lasting bond. Though there might be clashes of thoughts and things can go differently, try to handle it in a mature manner and respect the boundaries and sensitivities of each other. I share a very good bond with my flatmates that we built together by conversing, spending time together and getting along well. Some take a longer time to interact with, some may need extra effort, and some may have concerns; but all can fall into place :)
I hope you enjoy your fruitful time by carrying out these activities and creating a homely vibe with your flatmates. What's your favourite activity amongst all? Let us know!
Topics