Halls Living
Receiving post to halls?
To ensure your parcels are delivered safely and correctly, we would strongly advise you to include the following when you are ordering items online:
Include your number on the delivery so the couriers can call you directly
Include instructions (if possible) to what the couriers can do once they reach your address
Where possible get your parcels delivered to a Collect+ store on Amazon Lockers (see locations below)
Parcels must be delivered directly to residents and not left in the building entrances and foyers. This is a fire hazard and may result in being removed by the Residential Services Team for the safety of our students in halls.
To avoid this do not allow couriers into the building or foyer, instead, go down and meet the driver to collect your parcel, and unless you have made a prior arrangement with another resident, please do not sign for parcels on behalf of someone else.
Although parcels should not be left in the entrances of buildings, it might still occur. We strongly suggest that you and your flatmates coordinate with one another to check the entrance of your hall at least a few times a day and move any deliveries for residents of your flat to the flat itself. Your parcels will be much more secure if they're picked up quickly and put outside your bedroom door instead of left lingering in the building entrance.
Also, the Residences Reception will unfortunately not accept your post for you, so please do not put this down as your address. This is why it is crucial to add the correct delivery details and contact number.
We want you to receive your parcels safely and without any issues in time for the holidays so thank you for your understanding and cooperation!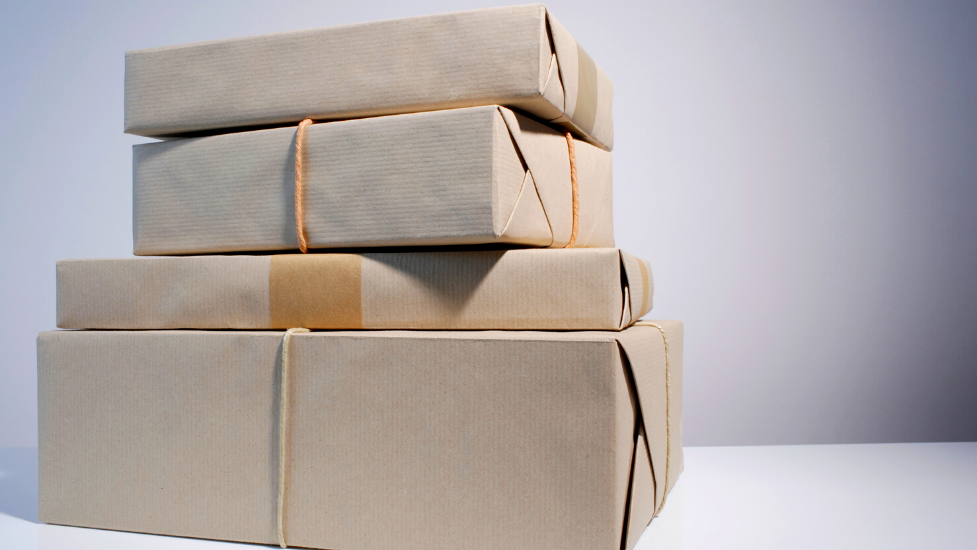 Please note: If any old post arrives in your post box there are 'Ex Residents' Post' bins in the foyers of your buildings where you can dispose of these.
Locations:
Amazon Hub Locker – Oatcake:
Location: The Co-operative, 193-197 Mile End Rd, Stepney Green, Greater London, E1 4AA
Opening hours: Mon-Sun: 07:00 - 20:00
Amazon Hub Locker – Coborn Corner Store:
Location: 110 Coborn Road, London, E3 2DG
Opening hours: Mon-Sun: Open 24 hours
Amazon Hub Counter - Aariz Supermarket:
Location: 7-11 Wager Street, LONDON, E3 4JD
Opening hours: Mon-Sat: 07:00 - 22:30, Sun: 09:00 - 22:00
Amazon Hub Counter - Dhara News:
Location: 112 White Horse Lane, London, E1 4LR
Opening hours: Mon-Sun: 07:00 - 22:30
Fugitive Motel:
Location: 199 Cambridge Heath Road, London, E2 0EL
Opening hours: Mon-Sun: Open 24 hours
Premier:
Location: 162 Roman Road, London, E2 0RY
Opening hours: Mon-Sun: 07:00 – 23:00
Royal Mail – Mile End:
Location: Unit 2 Bleadon House, 13 Burdett Road, Mile End, London, Greater London, E3 4TU
Opening hours: Mon-Fri: 09:00-18:00, Sat: 10:00-17:30, Sun: Closed
Royal Mail – Globe Road:
Location: 34 Globe Road, London, Greater London, E1 4DU
Opening hours: Mon-Fri: 09:00-17:30, Sat: 09:00-16:00, Sun: Closed
Royal Mail - Roman Road:
Location: 138 Roman Road, Bethnal Green, London, Greater London,E2 0RX
Opening hours:
Mon: 09:00-12:30 * 13:30-16:30
Tue-Thur: 09:30-12:30 * 13:30-15:30
Fri: 09:00-12:30 * 13:30-16:30
Sat: 09:00-12:30
Sun: Closed
Topics