Halls Living
Tips on how to stay safe on campus
Safety on campus is incredibly important for yourself and for your friends or flatmates. We want to ensure that everyone who lives in halls enjoys the safest possible environment.
Therefore, we've put together some simple tips so you can take care of yourself and your belongings whilst on campus.
Lock your doors and windows. Even if someone is in or if you're just popping to get your mail.
Keep your valuables out of sight. Don't leave anything of worth where people can see them.
Be wary of who you let into your hall. Don't allow anybody you don't know to tailgate you into the building.
Always keep an eye on your stuff. Especially when using larger areas with more students, such as the library.
Let someone know where you are. Heading out? Going on a date? There's no need to spill all the intimate details, but let someone (a friend or flatmate) know where you're going and what time to expect you back.
Keep hold of your key! It might seem obvious but keep your key on you at all times. If you do happen to lose it, be sure to report it.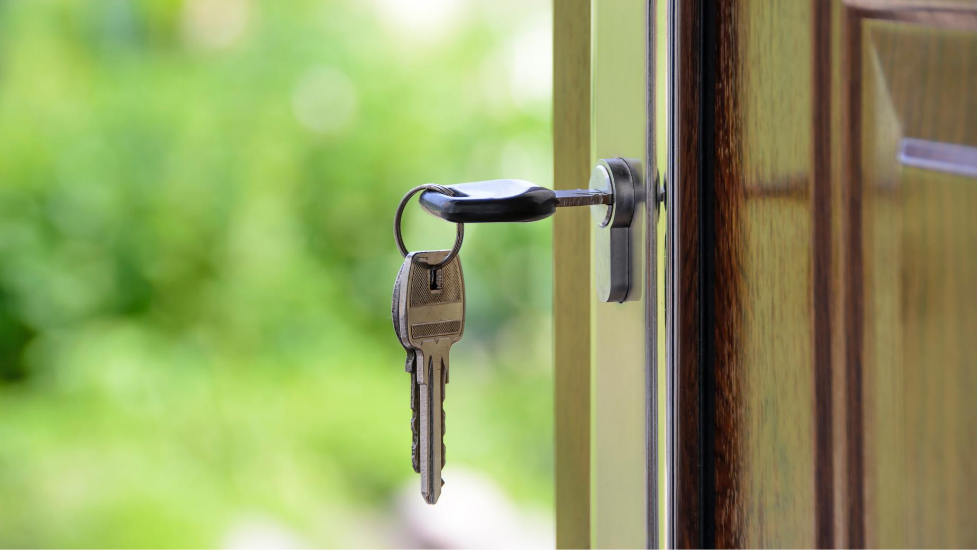 Queen Mary Security is located on the Charterhouse Square, Mile End and Whitechapel Campuses. Aspire Point has its own dedicated team on-site, who are also available 24/7. We strongly recommend you save the Security contact details for your campus in your phone, you can find their contact details here.

You can always come to the Residences Reception on the Mile End campus any time, day or night, if you need help.
In an emergency, you should call 999 to request police, the ambulance service or the fire brigade. These services are free of charge. You should notify the Queen Mary Security team or the Aspire Point Reception team, if you are resident of that building, immediately if you contact the emergency services, so Security can help them find you on campus.
The Security Department regularly patrol the campus and Queen Mary Halls to protect students' safety and respond to reports of inappropriate activity. Please cooperate with them if they ask you for information or ask you to show your student ID card, even if you are in your own flat at the time.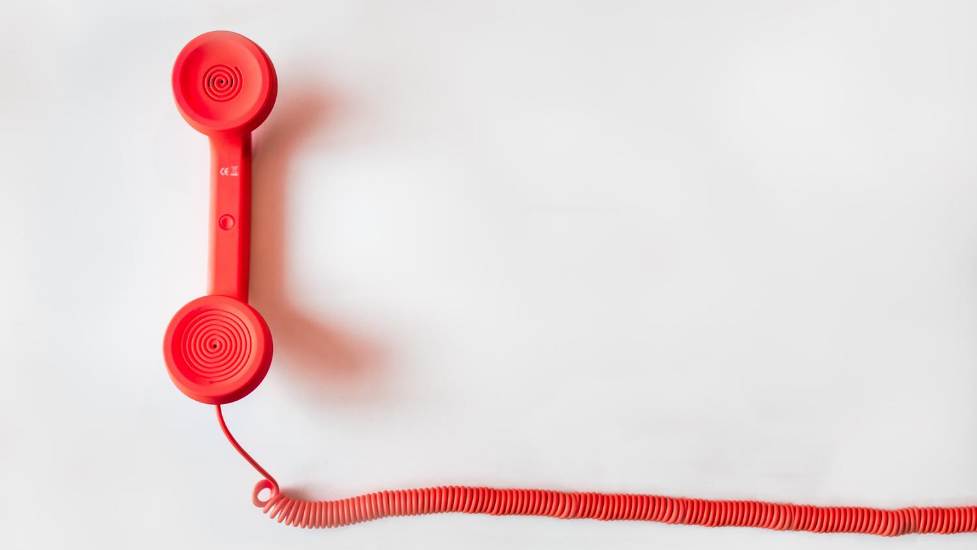 Topics