Halls Living
Student life hacks
Lifehack: a strategy or technique adopted in order to manage one's time and daily activities in a more efficient way.
To make your student life a little easier we've picked some of the best life hacks that will leave you wondering how you lived without them...
1. Cutting an onion
If you don't enjoy cooking, moving to university and having to cook all your own meals can be a bit of a shock. Most recipes you'll come across tend to use onions, so knowing how to cut these is an essential lifehack.
2. Cooking rice
Cooking rice can be tricky, typically grabbing a packet of microwave rice is easier but it costs a lot more. So to save a bit of money on your next food shop we've got an easy and simple way that'll ensure you will have lovely fluffy rice you've always dreamed of.
Before you get cooking, measuring your rice can be the hardest part. Typically a mug of rice would serve 4 people, so if you are just making it for yourself 1/4 this and you'll be left with the perfect amount.
Now for the cooking, follow this simple step to step guide to get your perfect rice.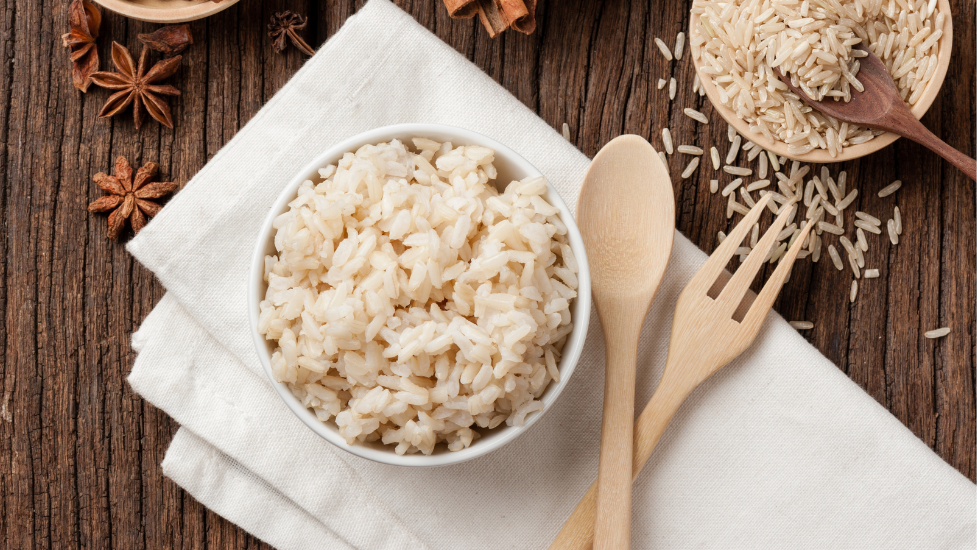 3. Different ways you can use potatoes
Potatoes are such a universal type of food, you can eat them in so many different ways and are perfect to add onto your shopping list. You'll save money buying potatoes and making these yourself, here's a list of delicious ways to enjoy your potatoes.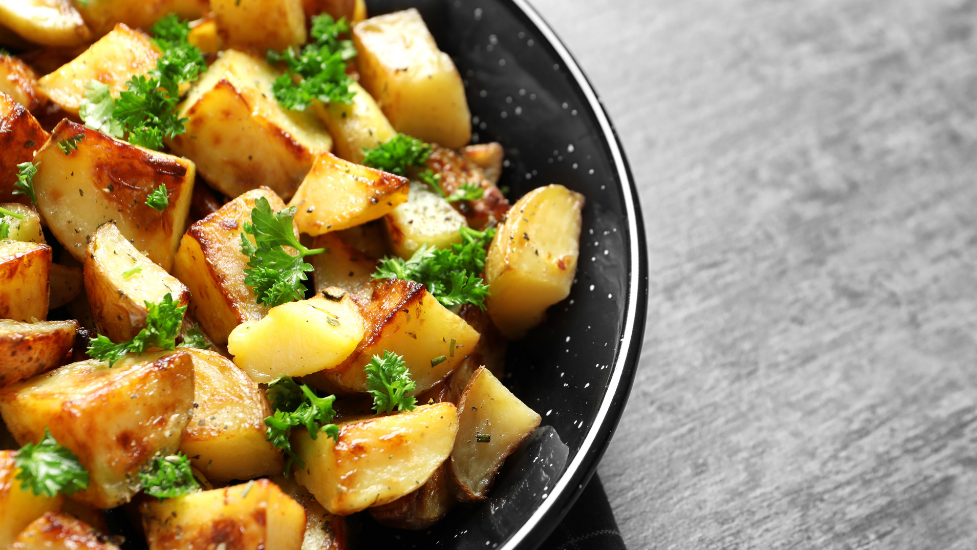 4. Cooking eggs
Just like potatoes, eggs are also something that you can have in may different ways and for any meal of day. Try out these simple but different ways of cooking them and find your favourite way.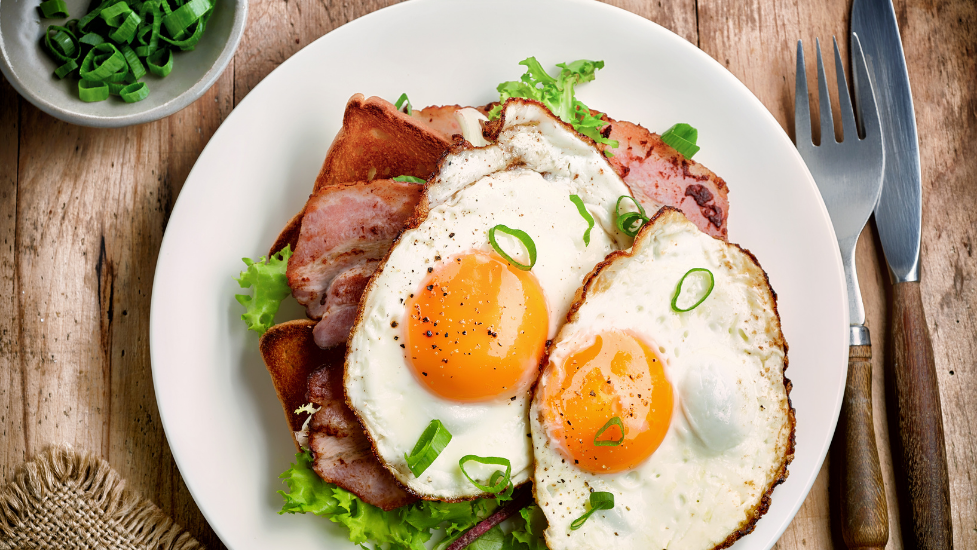 5. Draining pasta
There are hundreds of life hacks on TikTok and one that has really blown up recently is this life hack of draining pasta! You can use this technique when draining pasta, rice, potatoes, and anything else you can think of, who knew we've been doing it wrong all this time.
6. Laundry symbols
We all love getting new clothes but when it comes to washing them it can be slightly confusing. To risk shrinking your brand new t-shirt make sure you read the label on the inside to see what washing it recommends. These washing symbols may not be something you've come across before or know what they mean, so here's a handy list below.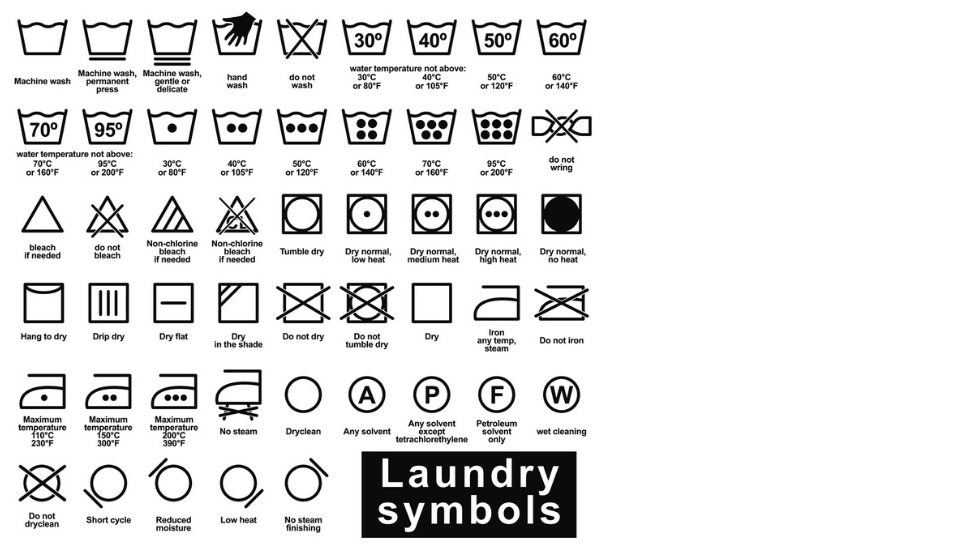 Click on the picture to get a closer look!
7. Netflix secret codes
At university between lectures and hanging out with friends (before lockdown), you may have found yourself with a lot of time on your hands. One way you may have spent your time is binge-watching series on Netflix, but did you know there are secret codes to search which comes up with different genres of films or series?!
What's your favourite life hack?
Topics