Wellbeing
Student Finance for academic year 2021-22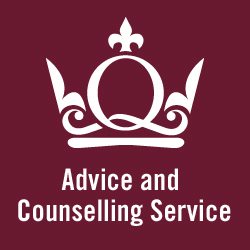 If you haven't already done so, apply for your student finance for next year as soon as you can. Our Undergraduate Funding advice guide explains all the information you need to know including:
If you are a medical or dental student, our detailed advice guide Funding for medical and dental students sets out the student finance and NHS funding you are eligible for.
We have specialist support for students who are not in contact with family (estranged) or are thinking of cutting contact with family, and for care experienced students. We can help you make your application for Student Finance, particularly if you need to confirm your circumstances to SFE.
We also have dedicated resources for students with individual circumstances which explain extra student finance funding that might be available for:
EU/EEA nationals can find advice about student finance funding on our EU/EEA Fees and Funding web page.
Postgraduate students can read our Postgraduate Funding advice for details about Master's and Doctoral Loans.
Once you have read all our guidance, please do not hesitate to contact us with any questions or for help with your Student Finance application as where appropriate, and with your permission, we can advocate with SFE on your behalf.
Topics