Residential Life
A Complete Guide to Using Public Transport in London
Getting in and around London is not easy, especially if you're new to the city.
Things like the tube maps, Oyster cards, and bus routes can all be pretty overwhelming at first.
But, once you get the hang of things, you'll soon realise why London is known for its great transport links because you can get just about anywhere!
Here are some of our tips for using the different transport options in London:
Citymapper is your Best Friend!
Whether you're planning a tube journey or getting to your destination on foot, Citymapper is the best app for getting you about. Simply put your destination in, and it'll give you the best transport options, with live timing from wherever you are.
You can use the Citymapper app on your iPhone or Android whilst you're on the move or go online if you're looking to plan your journey.
Citymapper is great if you're looking to navigate your way through London's tubes and gives you real-time journey options.
London Underground (aka The Tube)
The nearest tube stations to QMUL are Stepney Green and Mile End, so if you're getting the underground these are likely to be the stops where your journey will start and end.
Here's some useful info about London underground services:
You can pay for your journeys using contactless, or you can get yourself an 'Oyster card' .
If you can, avoid travelling during peak times (Weekdays, 7-9am and 5:30-7pm)
When using an escalator stand on the right
Hold onto the rails if you're standing for your journey
Mind the Gap, between the train and the edge of the platform
Plan your journey's in advance with Citymapper
London Underground opening times vary depending on what line you're getting. But they usually start at around 5 am from Monday to Sunday, but with reduced hours on a Sunday. Some lines run until midnight, whilst others run 24 hours. So it's best to check beforehand if you're not sure.
For more information on The Tube timings click here. There's also a London Underground map here.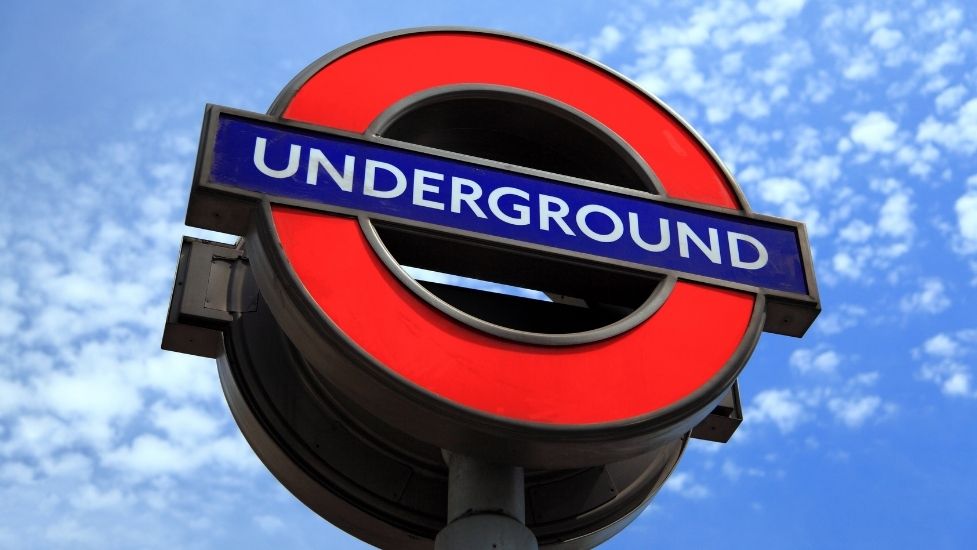 Buses
You may have seen London's double-decker buses about, but they're more than just a tourist attraction! They're also a great way to get about.
The Mile End campus is on bus routes 25 and 205, and there's a stop right outside the campus. Again, the best way to plan your route is using Citymapper or even Google maps, but you can find the official bus routes on the Transport for London page here.
As always, here's some useful info:
Like The Tube, London buses are also cashless, so make sure you have contactless payment or an Oyster Card
Bus fare is £1.55
There are night buses running all night!
Buses are also a great way to see the city whilst on the move.
For more info click here.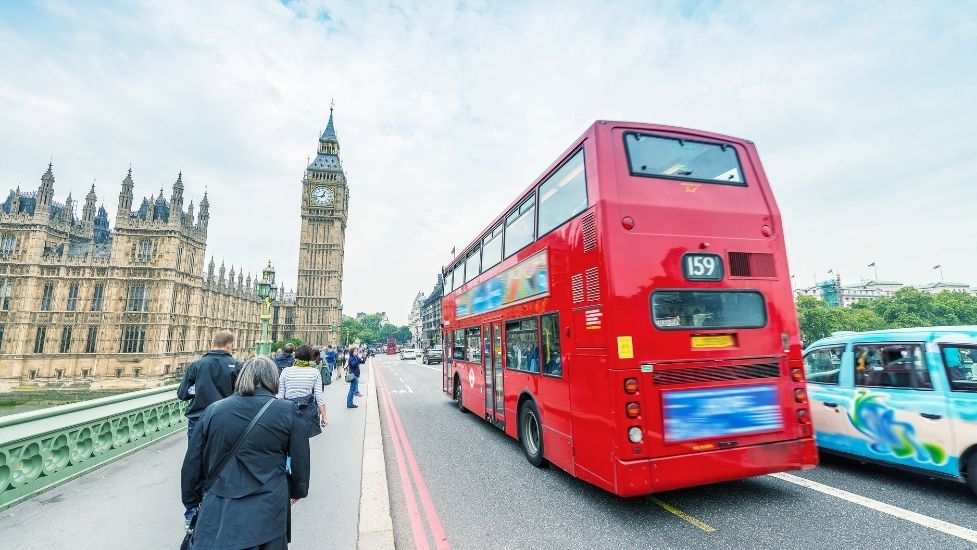 Uber
If you don't fancy getting on public transport, but also can't walk to your destination, Uber is the main 'taxi' service used in London, apart from black cabs of course.
To use Uber all you need to do is:
Download the App
Create an account
Enter your destination
Select 'Request a Driver'
Meet your drive!
Using Uber is a great way to get about, but be careful with where and when you plan on travelling because London traffic is notoriously a bit of a nightmare. So, avoid travelling at peak times.
If you do get an Uber, remember to make use of the app's safety features!
Cycling
London is a bike-friendly city with plenty of cycling routes for you to get around. You can find a map of the cycling routes here.
If you don't own a bike yourself, but still like the idea of cycling around town, you can rent a bike from 'Santander Cycle'. Santander Cycle is a public bike hire scheme that lets you rent out bikes from different docks in London.
Santander bikes cost just £2 and with this, you get unlimited journeys of up to 30 minutes throughout the day. All you need to do is download the Santander Cycle App or go to a docking station with your bank card. The great news is that there's a docking station right on campus!
Find out more on the Santander Cycle website.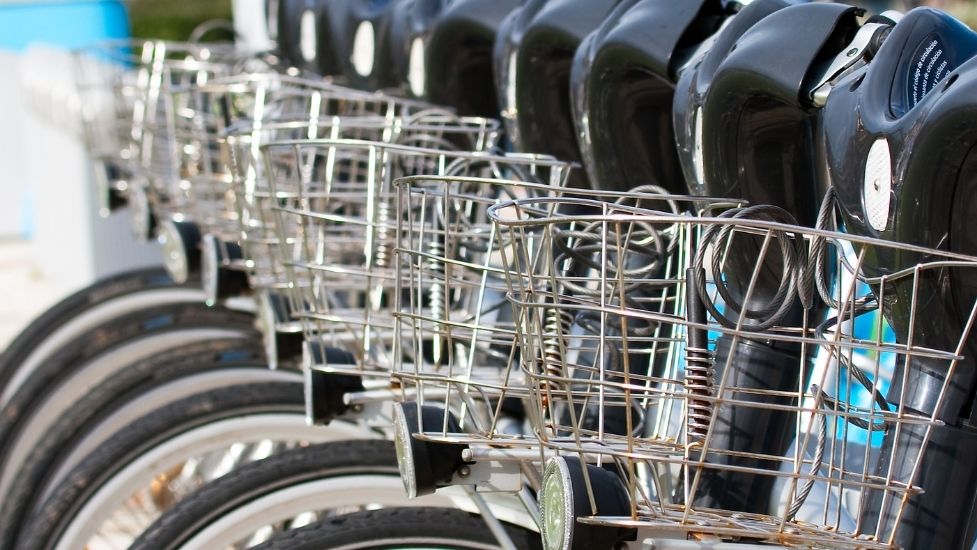 London transport can be very intimidating! But it only seems this way because there are so many options for you to choose from. After a while, you'll start to see that the transport links in London are actually really easy to navigate once you find you're feet.
Topics