Halls Living
Your guide to private accommodation
Moving off-campus into private rented accommodation will be a big change and can seem very challenging if you've never rented before and Housing Services are available to help you with plenty of advice and guidance to assist you in house hunting.
To make the transition a bit smoother there are a few important things you need to know before moving in.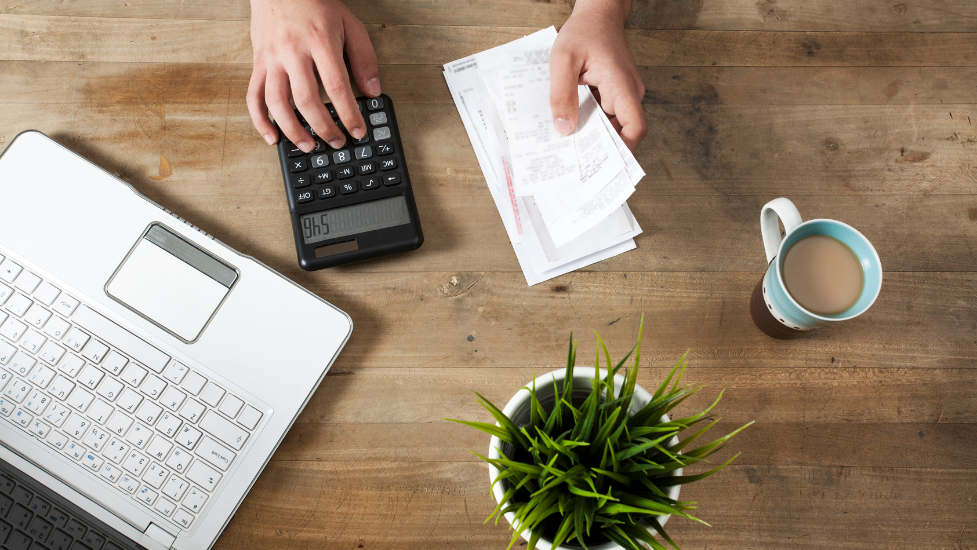 Always get advice on any contract you are asked to sign, you have a legal right to request a sample tenancy prior to paying any money. Housing Services offer a free contract reading service to all Queen Mary students and staff. You can visit their team in the Housing Hub, Mile End campus or contact them at housingservices@qmul.ac.uk
Properties are usually advertised between May and September. It should only take a couple of weeks to secure suitable housing, if you are well organised and realistic in your expectations. Key stages in the process; decide on a budget, arrange visits to view and inspect, negotiate the contract terms, pay the deposit (usually the equivalent of one month's rent) and sign the agreement. Housing Services have lots of resources available which can be found here.
Always request a copy of the HM Government 'How to Rent Guide – the checklist for renting in England'. You should be given this by your landlord or agent before the tenancy begins.
Attend our Private Housing Advice Clinic to help with your house hunting, for more info click here.


Paying bills will be the biggest difference between living in halls and private accommodation which you'll need to factor into your finances.
The main payment you'll have to make is your rent...
How much and when to pay will be included in your tenancy agreement. It will usually be paid monthly by standing orders or direct debit.
Paying other bills...
You can pay utility bills as they fall due (e.g. annually or quarterly) or spread the cost over the year by paying in more manageable installments by direct debit. Utilities include;
Other bills may include:
Useful guidance on budgeting can be found here.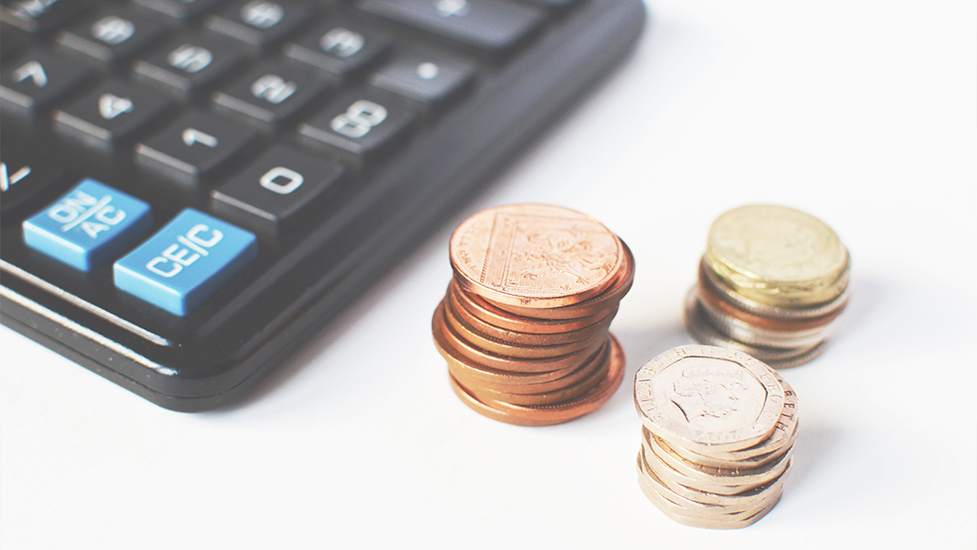 Inventories
When you move into a property, you should be asked to complete an inventory when you move in. If you aren't, we highly recommend completing your own inventory and taking pictures of everything before you move all your things in and also when you move out. These are essential for resolving deposit disputes at the end of your tenancy.
A example inventory can be found on Housing Services website: www.qmul.ac.uk/residences/alternative/privaterenting/links/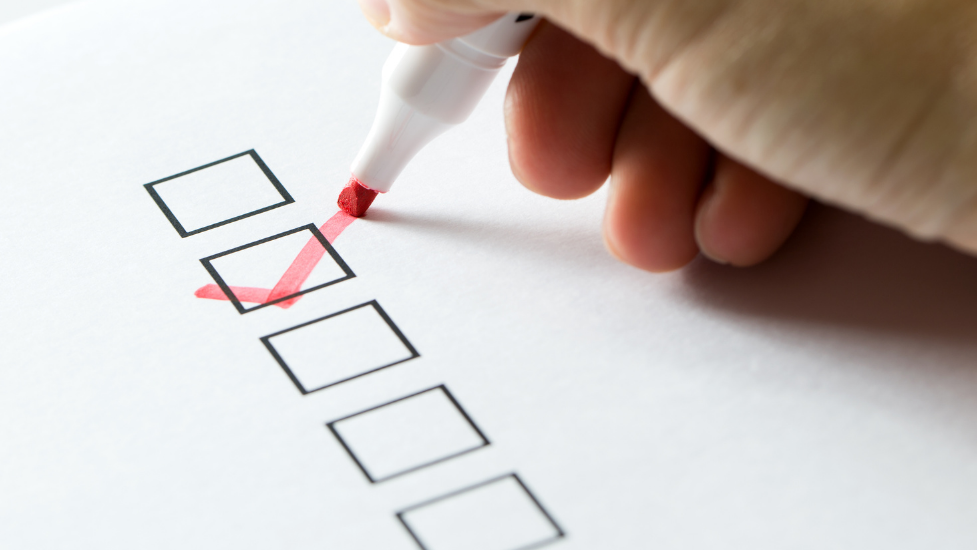 Be the best neighbour
In halls, all your neighbours are students, but when you move into private housing, your neighbours could be anyone from a family of 4 to an elderly couple so it's important to be respectful of that.
This includes keeping the noise down, keeping your outdoor space tidy, and everything in between. Just be considerate and aware of those who live around you.