Halls Living
Your first day on campus
Make it the first good day of many
Day 1, where do you start? You've barely settled into your accommodation and now you will have your first proper day on campus to face... but fret not, we can help make your first day easy and fun! Below are a mix of suggestions and good to knows on how you should spend your first day on campus.
Wait, where am I actually going?

You might be wondering how to actually get back and forth from campus to your accommodation. While you can always rely on services like Google Maps, we have videos of walking routes from different halls (example above) which gives you a POV of which way to go and what you will see on your journey. Knowing the points of interest along your walking route will not only help you learn the area quicker but will also help you discover bus stops, convenience stores and other places of use.
What's an access card and how do I use it?
The access card is what you will be using to enter the main building of your accommodation and you use it simply by tapping it against the reader located by the entrance. Your access card will come with a set of keys (one for your flat door and the other for your mailbox) to give you the ability to come and go as you please. For more information, watch the handy demonstration.
What can Residences Reception do for me?
Residences Reception is there for all your general needs, no question is too small! They also can help make sure your parcels are delivered to the right place and if you've lost your keys, they will help you get a new pair. Meet the Residences Reception team and find out what else they can do for you.
If you're living in Aspire Point, Blithehale Court or Sherren House, your first point of call is the Reception in your building for any help or assistance you need.
Who's Queenie?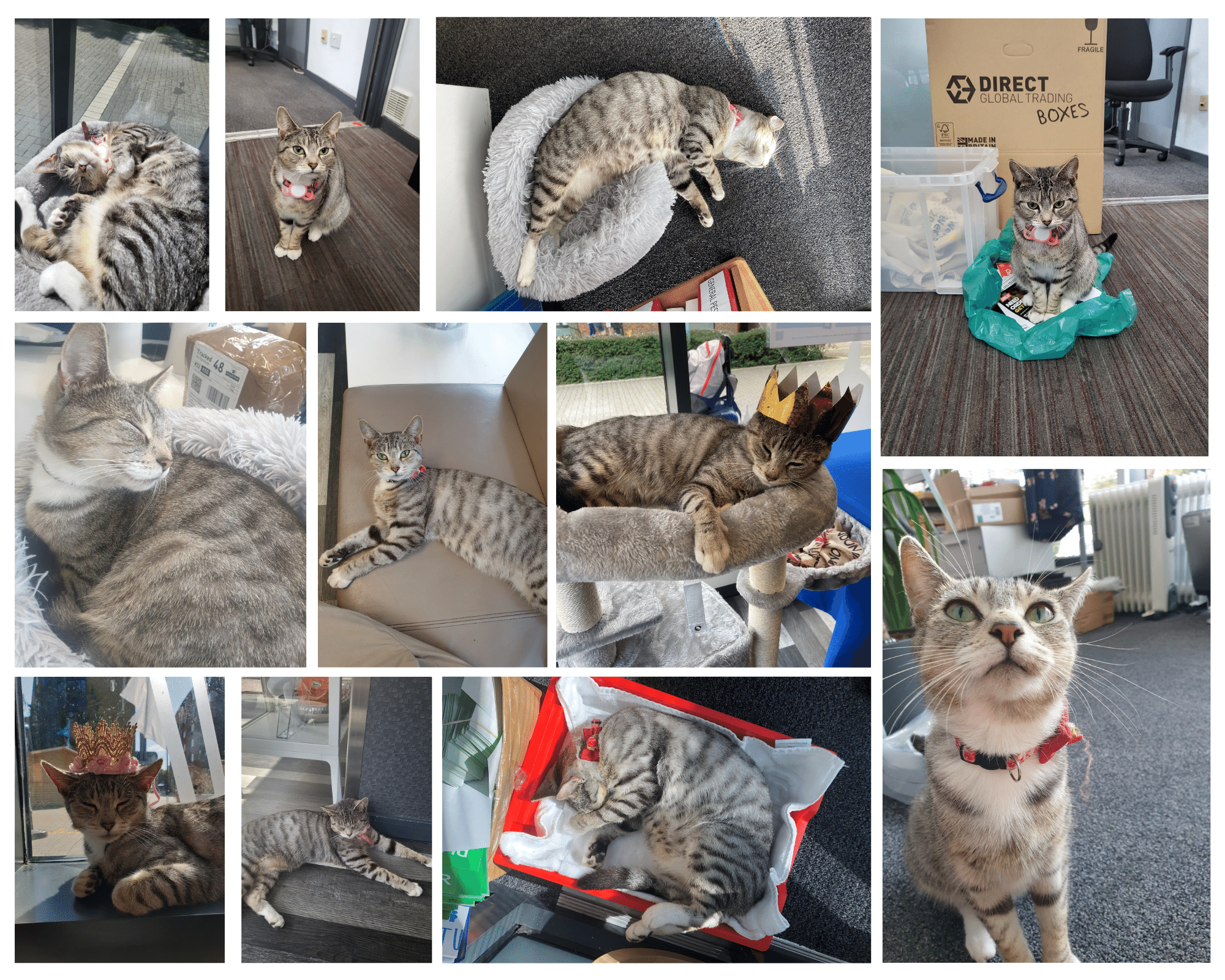 If the photo hasn't given it away, Queenie is a cat who is a beloved member of the Queen Mary Residential Services Team. You'll see her doing cat things around campus, but her home base is the residence reception at France House. Find out more about Queenie and how you should treat her but if you see her, feel free to give her a nice stroke, Queenie is furry and friendly!
How do I connect to the WiFi?
We're sure you'll want to get online as quickly as possible as it's essential for your studies, your social life and just your general day-to-day living. We've made it easy to connect to WiFi when you arrive, so you have time to set up what will be your main connection on campus, eduroam. You'll be surfing the web on your laptop or phone in no time.
For residents in Aspire Point, Blithehale Court or Sherren House, you have a local Wi-Fi service which the Reception team in your building will explain when you arrive. You can still use eduroam when on the Queen Mary campuses though, so check out the article for information on this.
How do I make sure my stuff is protected?
Speaking of your laptop and phone, Queen Mary halls come with contents insurance meaning certain items are covered if something goes wrong. You will need to make sure to check exactly how you are covered though, so you understand what incidents or amounts will or will not be covered by the insurance so there are no surprises if the worst happens.
You can activate your account and 'Confirm Your Cover' through the My Endsleigh app. If you log in to the app between the 21 August and 06 October, you will be entered into the 'Fill your Fridge' competition! Your chance to win a £100 food voucher.
What are the best spots on campus?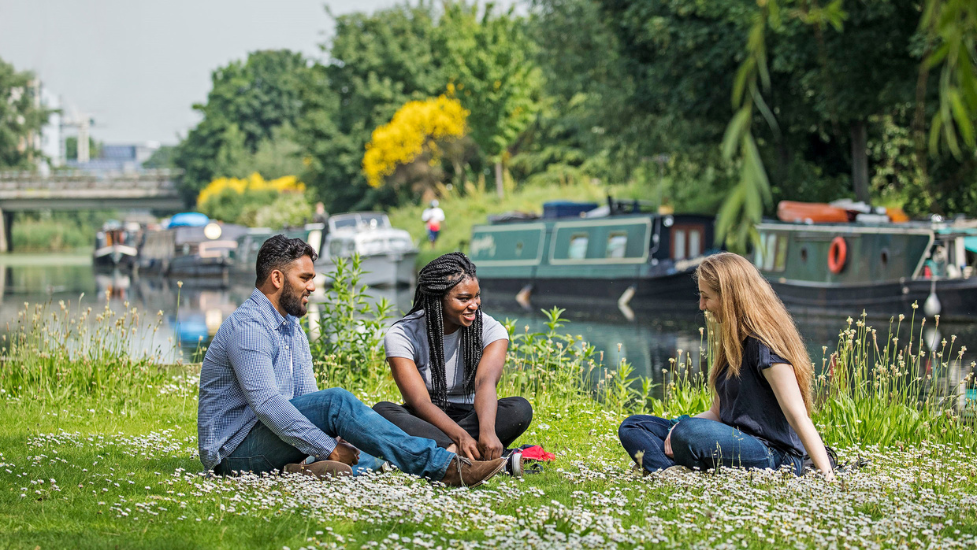 So you will have plenty of time to check out everything your campus has to offer but what spots should you go see first? Well, that's really up to your preference, are you in need of some peace and quiet on your first day? Or are you looking to socialise with students in the same position? Whatever you want to do on your first day, knowing a student's favourite spots can help you figure out what yours are too. Explore and you'll find your faves in no time! 
What are the rules for smoking on campus?
Queen Mary campuses are smoke-free zones, meaning you cannot smoke anywhere on campuses other than designated smoking shelters. This is to keep our campuses clean and prevent any fire-related incidents. Smoking includes cigarettes as well as vapes. If you want to know more or who you can contact if you want to quit smoking then you can read our article on important information regarding smoking and vaping. 
So your first day might seem like a lot but if you take it one step at a step, Queen Mary campuses will feel like home in no time. If you're wondering what to do in your first week on campus then we can help you with that too.
Topics