Halls Living
What to pack
If you're coming to uni in September, your first task when you arrive will be to unpack...
And if you don't have everything you need, it's only going to make life much more difficult.
Therefore, we've come up with a checklist of stuff you're going to need when living in halls.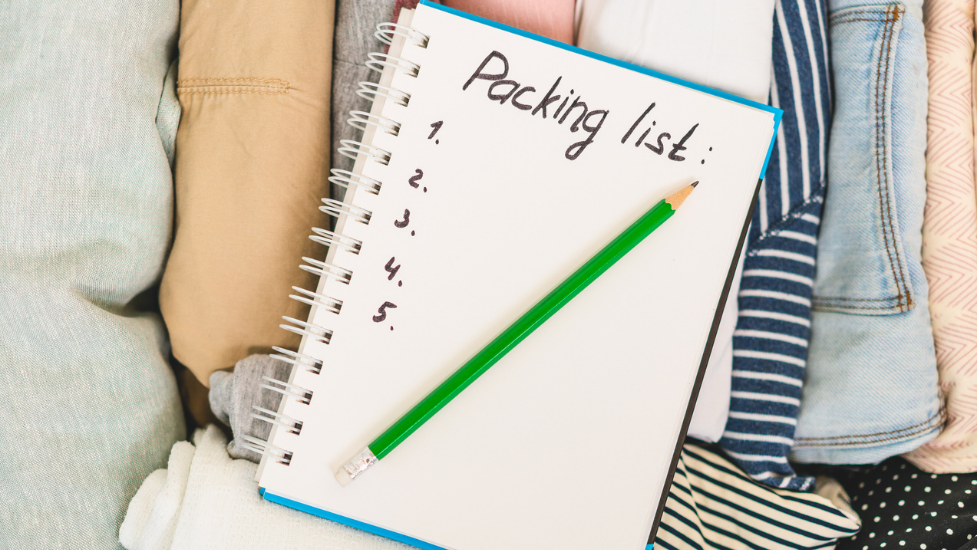 Here's a list of everything you need:
Duvet, duvet covers
Pillows, pillowcases
Bed sheets, mattress cover
Blankets
Comfortable clothing for lectures or just lounging around, e.g. the three J's: jumpers, jeans, joggers.
A selection of clothes suitable for different weather conditions
Fancier outfits that you may wear out for an event
Pyjamas/dressing gown
Underwear!
Wash bag, especially if you're sharing a bathroom
Shampoo/conditioner
Soap/shower gel
Face wash and moisturiser
Toothbrush/toothpaste
Razors/shaving foam
Deodorant/perfume/aftershave
Bedroom lamp
Phone and phone charger
Laptop and laptop charger
Dishcloths/sponges
Plates/bowls/cutlery
Washing up liquid
Rubber gloves
Food (bring some essentials for the first few days)
Towels (hand and body)
Toilet roll/toilet brush
Toilet bleach/antibacterial spray
Laundry basket
Umbrella
Stationery/notebooks/folders (something you'll definitely need if your lectures are all online)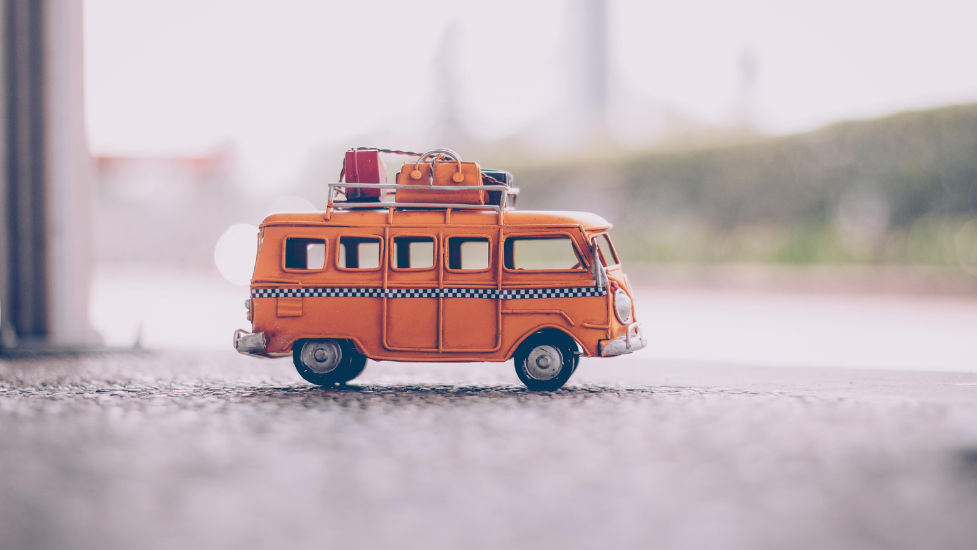 Now that you've got a list of things you need to buy to make your new flat a functional home, it's time to get shopping! Don't forget we have an online shop where you can purchase a range of items that can be delivered to your room once you arrive, check it out here.
Don't forget that you can print this out or screenshot it to use it as a shopping list!
Topics