Halls Living
Tips for getting along with your Flatmates
Whether you've just moved into your uni halls, or you've been there a few weeks now, chances are you'll be hoping for some good flatmates. 
But living with other people is not as easy as you think especially if you were total strangers to begin with.
Getting on with your flatmates requires effort from both sides, so it's important that you put your best foot forward to give yourself a good chance of building relationships with the people you live with.
So, here's some of our advice for getting along with your flatmates:

Be Sociable
A lot of people assume that by living with other people you'll automatically become best friends. But this isn't the case. As with any other relationship you need to make an effort and spend quality time with the people you live with, outside of just passing each other in the corridors. Make sure you do things to help you bond with your flatmates!
Get to know your flatmates like you would any other friend! Go to events together, cook dinners together, sit in and watch a film as a house, or even just spend time out of your room and in communal areas if you can.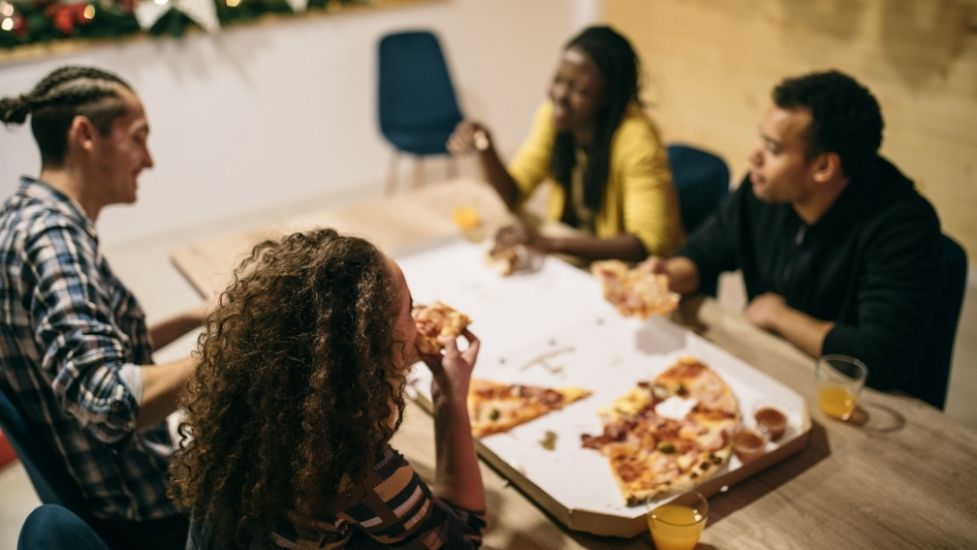 Building a positive relationship from the get-go will make everything else that comes with living with other people a lot easier, and create a nicer atmosphere in the flat in general.
Set up some ground rules
You might not want to be the first flat member to bring up cleaning or noise levels, but trust me you'll be grateful for this as the year goes on.
Establishing some ground rules that everyone's happy with at the start of the term will make sure you're all on the same page when it comes to keeping the place tidy and not waking each other up.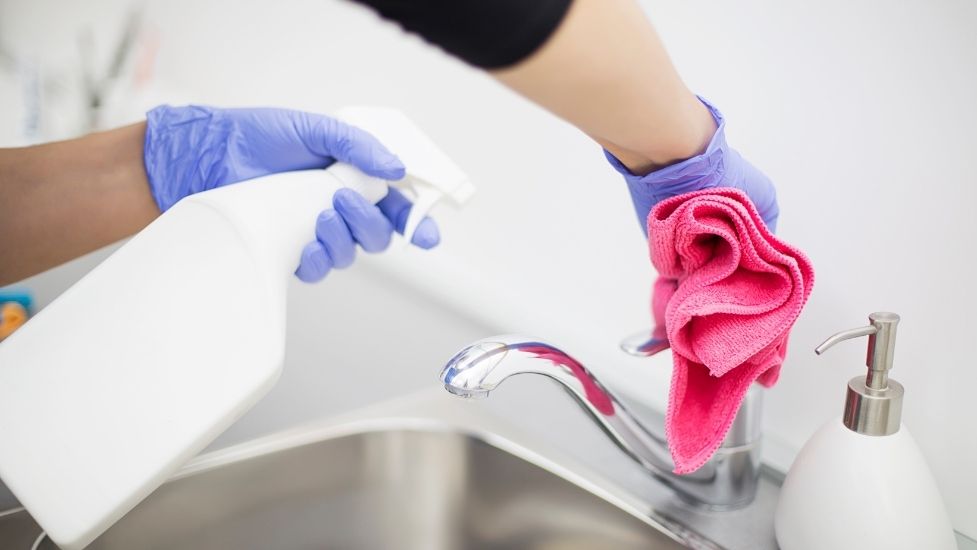 A great way to do this would be by setting up a cleaning rota to make sure everyone pulls their weight around the house, this way you can be sure that everyone's doing their fair share of the work. Or, give each other an idea of your schedules so that everyone in the house knows when they should probably keep the volume down.
Communicate
No matter how hard you try, there'll always be a few disagreements between you and your housemates at some point in the year. The main thing is that you deal with these things before they turn into bigger issues.
So make sure you and your housemates communicate with one another.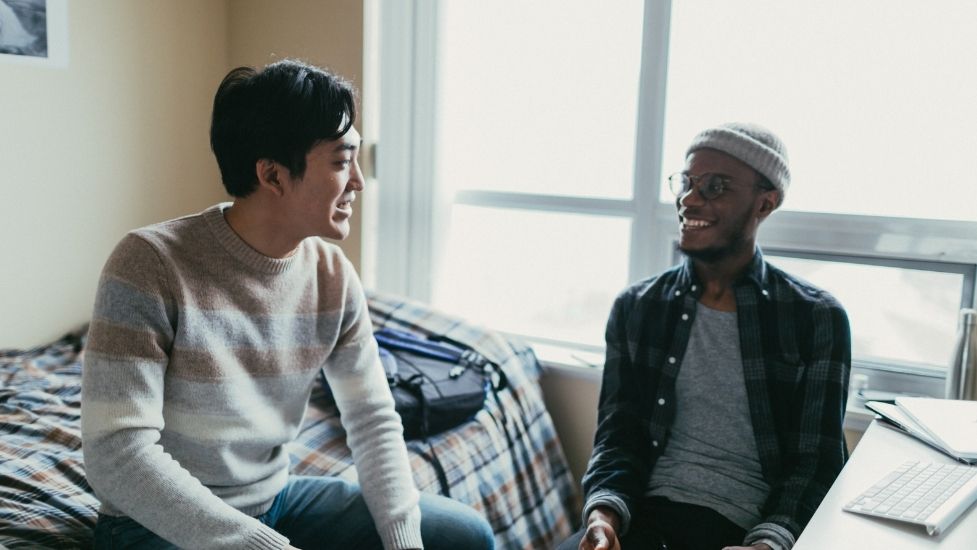 Don't sit on things that are annoying you, and if you can, address any problems face-to-face rather than by text. This way there's less of a chance that things can be misinterpreted, and you can address any issues before they spiral.
Be sure to listen to your flatmates if they have any issues or concerns too!
Give each other space
Living with other people means there's the potential to be around someone 24/7. For someone who's not used to living with anyone but family, this might be a little intense so it's important to keep in mind that at different points people might need some time away. Try to recognise if someones having a bad day, and if they are, give them space.

People have different social batteries, so don't be disheartened if someone spends time alone in their room, it's usually not personal and can just mean that they just need some time to recharge, so let them have some time to recharge.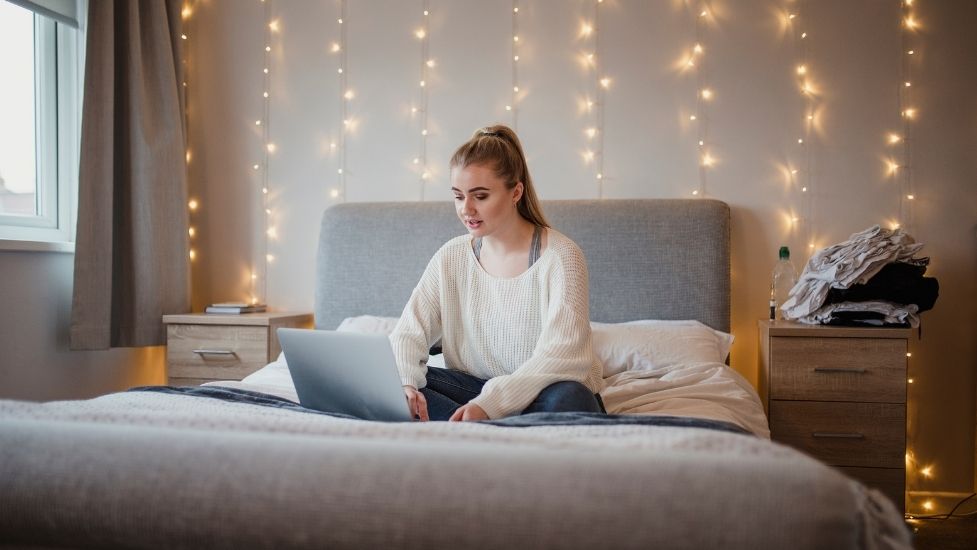 Living with people you've never met before takes a bit of work. But as long as you and your housemates are considerate of one another, you'll be well on your way to building some great relationships right from your flat!
Topics