Residential Life
The best student discounts to snap up!
Nothing quite compares to that feeling when you get a great saving on some of your favourite things. As a student, there are so many benefits and discounts on offer to you that will save you tons in the long run.
Student discount companies
First thing's first, you'll want to sign up to some student discount companies to receive the best deals. Take a look at these ones below...
TOTUM is the UK's no.1 student card, offering you a wealth of benefits at major retailers in-store and online. You can save heaps of cash on retail, travel, tech, groceries and much more! Sign up here for 3 years for just £24.99.
Top discounts include up to 70% off Topshop/Topman, 52% off MyVitamins and 15% off REN skincare.
If you're looking for a discount at one of your favourite high-street outlets then UNiDAYS is a great way to save some money. All you need to do is sign up on their website (it's completely free!) and you'll have access to a whole host of discounts at major stores at your fingertips. When you pay, just choose your store and present the code that is given to you on the app - it's that simple.

Now, let's take a look at where you can save money!
Travel
As we all know, travel can cost an arm and a leg, especially if you're far from home. A 16-25 railcard allows you to slash those hefty train fares by a third. Choose to pay £30 for a year, or £70 for 3 years. After a few journeys it pays for itself, so if you take the train a lot we really recommend getting yourself one of these.
Also, if you travel around London a lot, why not get an 18+ Oyster Photocard? With one of these, you can save 30% on Travelcards and bus passes. If there's a regular route you take, this is a no-brainer!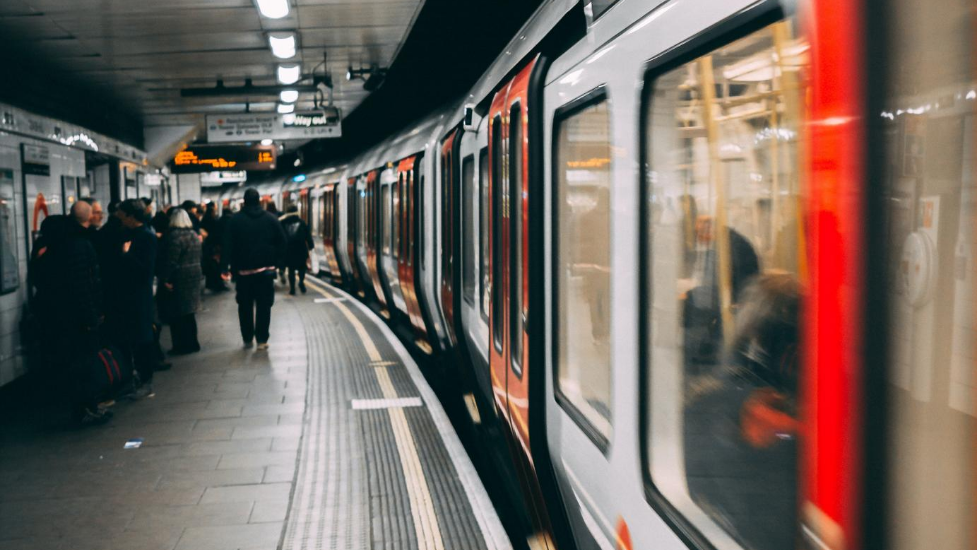 Entertainment
As we settle into a second lockdown, you'll want to make sure you've got everything you need to keep yourself entertained. Amazon offers students a 6 month free trial for Amazon Prime followed by a healthy 50% off when the trial ends. This includes free-one day delivery, Amazon Music and Amazon Video. The latter has a great collection of series, films and documentaries to keep you up until the early hours!
Fashion
If you need to freshen up your wardrobe, you'll find that lots of your favourite stores offer at least some form of student discount. With your UNiDays account, you'll be able to bag yourself a saving on popular high-street fashion retailers such as ASOS, New Look, Missguided, Levi's, Urban Outfitters and many more.
Student Beans also offers discounts on a range of outlets including River Island, Boohoo and Ted Baker. All you need to do is create an account and you'll be able to access codes to save your pocket!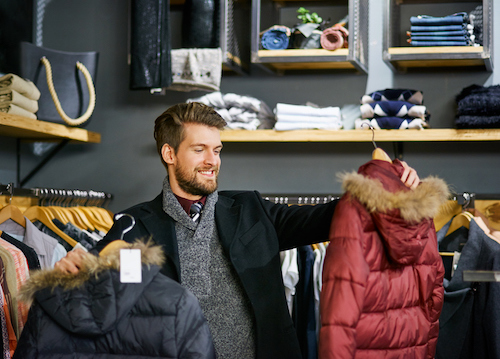 Sports/fitness
Keeping fit is great for the mind and body, but you'll need some good gear to make sure you can get the best out of it. Bag a discount at sports retailers such as Adidas, Sports Direct and Nike Run club with UNiDAYS. If you're all about the gains, the website also offers 30% off a gym membership with PureGym. Save cash on supplements to go with your workout at sites such as My Protein and Science in Sport too!
Food
Your favourite restaurants AND a discount? Yeah, we're not kidding! On the Student Beans website, you can grab 10% off Uber Eats for the rest of the year to get you through those cold winter nights in front of the TV. You can also get 35% off when you spend £25 online at Dominos. Treat yourself!
Grab a discount on eateries such as Byron burgers, Yo Sushi and Franco Manca Pizzas with UNiDAYS and with your Totum Card, save 10% on your food shop at Co-op. There are two Co-op stores located a few minutes from campus (Mile End location; Stepney Green Location).
Don't forget you can also get a free Cheeseburger, Chicken Mayo or McFlurry when you buy an extra value or wrap meal at any McDonald's branch. Just show your valid Student ID!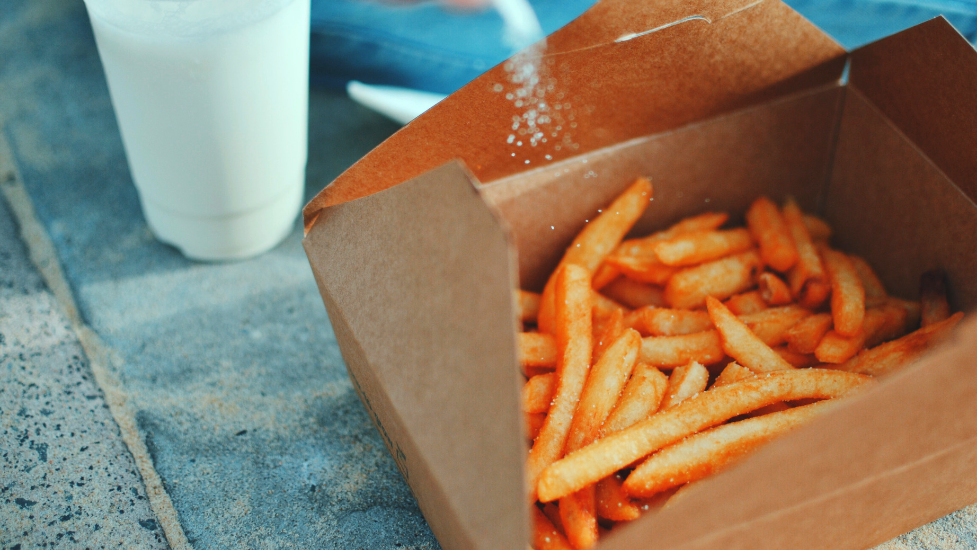 Useful websites
Here's a list of websites that you might find useful in helping you secure a discount...
If you're shopping online, be sure to add the Honey extension to your browser. The website scours the internet for discounts and codes and applies them at the checkout. This could save you an extra few quid so it's worth it!
Happy saving!
Topics