Residential Life
The best museums and galleries in London
London is crammed with culture and heritage, so why not take a day to explore one of the many fantastic museums and galleries dotted around the capital?
Take a look at some of the best from all over the city...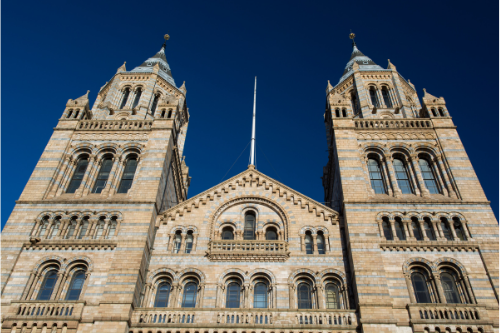 The Natural History Museum is one of London's most popular attractions. There are plenty of collections to tickle every interest including dinosaurs, oceans, wildlife and much more! Entry is free but you do have to book in advance. You have to come here at least once!
Opening hours: Mon-Sun: 10:00 - 17:50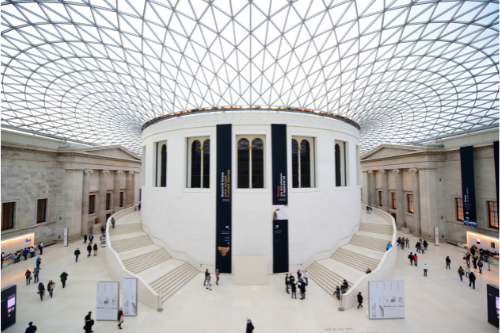 Travel through a free one-way route through over 50 galleries giving you an insight into human history spanning 2 million years! Learn about different periods of cultural history including Ancient Greece, the Romans and the Egyptians. The British Museum also captures the stories of continents such as the Americas, Africa and Europe.
There are paid exhibitions that take place throughout the year too that are only available for a fixed time so make sure you don't miss out on those. Whether you're going to the free displays or paid ones you need to book in advance.
Opening hours: Mon-Sun: 10:00 - 17:00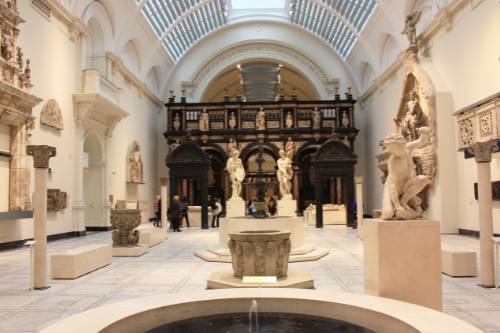 Are you an art or design student looking for some inspiration for your projects? Or even just have a keen interest in the subject? Well, you NEED to visit the Victoria & Albert Museum. This is the world's leading museum for art, design and performance, housing a collection of over 2 million objects. Here you'll be able to see marvellous varieties of ceramics, fashion, designs, jewellery and much more. Entry is free - book here!
Opening hours: Weds-Sun: 10:00 - 17:45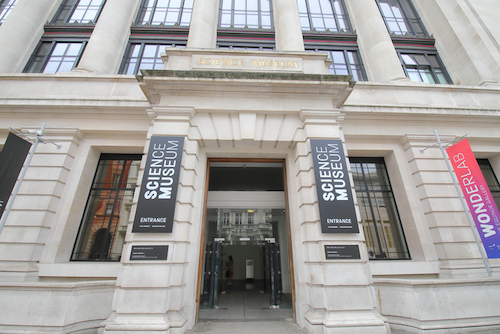 The interactive galleries on offer at the Science Museum make learning about science fun, and give its visitors an immersive experience. You can have a go on huge friction slides, see lightning strike right before your eyes and even fly a red arrows plane in the 3D simulator. There's also an IMAX Cinema on site so you can watch a film on a massive screen too during your visit. Entry to the museum is free, but the interactive galleries are £9 for a day pass.
Opening hours: Term time - Weds-Sun: 10:00 - 18:00
School holidays - Mon-Sun: 10:00 - 1800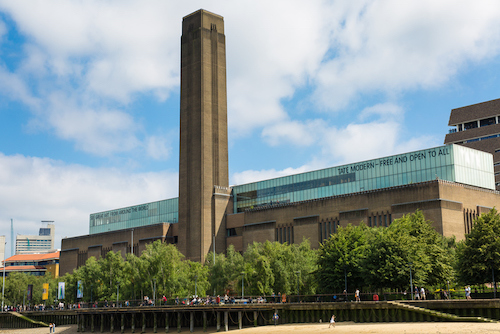 The Tate Modern is Britain's national museum for modern and contemporary arts and displays works from all over the globe. The converted power station in Bankside is definitely a must-visit whilst in London, allowing you to see pieces by some of the world's most famous artists such as Picasso, Matisse, Dali and Warhol. You'll need to book a time slot in advance for both the free stuff and the paid exhibitions.
Opening hours: Mon-Sun: 10:00 - 18:00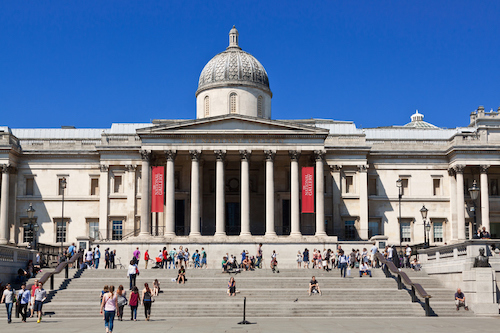 The majestic exterior of the National Gallery in Trafalgar Square sets the tone for the masterpieces you'll see inside, with historical paintings from household names of the art scene like Van Gogh and Rembrandt displayed. The Gallery showcases the best European pieces dating from the middle ages all the way up to the 19th century, and has over 2,300 paintings inside its doors. Book online for free here.
Opening hours: Mon-Sun: 10:00 - 18:00
Museum of London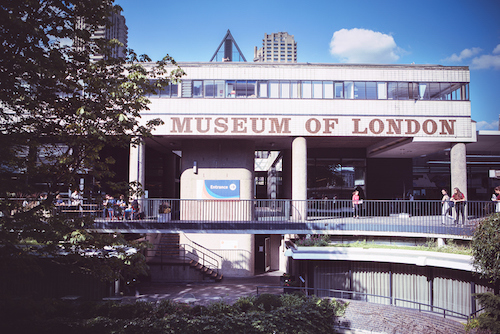 Ever wondered what London looked like hundreds of years ago? The Museum of London documents the history of the capital from the prehistoric era, through the rule of the Romans and Saxons right up to Victorian times with stories from Londoners of the pas, interesting objects and photos. You'll also see what happened to the city during the tough times it's had to endure with plague, civil war and of course The Great Fire. A truly interesting look into the past of this great city.
Opening hours: Weds-Sun: 10:00 - 17:00
If you're looking for a cost-friendly and fun day out then you can't go wrong with one of these museums!
Topics