Wellbeing
Taking care of your emotional and mental wellbeing during the exam period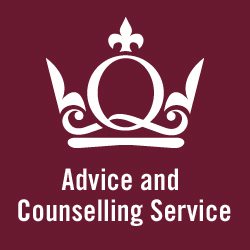 The exam period can be a stressful and intense time. It is understandable to find it difficult to manage, to feel a range of emotions and/or an impact on our emotional and mental health. We are re-publishing this post to support you to think about ways during the exam period to support your emotional and mental wellbeing. These things may well be familiar to you but it can be helpful to have a resource to refer to when we have so much else to think about and remember.
Rest and relaxation
What does this mean for you? It may be a chat with a friend, or lying on your bed listening to music. Whatever it is, try and find time for rest and relaxation every day. You need breaks away from your studies, and overall it will help you to be productive.
It's important to try and find space for yourself, even if it's not possible to have all the physical space you want while socially isolating. Think about using headphones to feel more alone if you want to be, or reaching out to friends/family for a catch-up online if you feel you need company.
Exercise and movement
Taking time to slow down can help us relax, but sometimes we may find this too difficult and we may need movement or exercise to help calm ourselves. You don't necessarily need to do an intense workout, it might just be helpful to use that one trip out each day to get some fresh air, clear your mind and stretch your legs.
Eating
When you're in the middle of exams, this is an area that can easily feel difficult to look after. It's helpful to try to listen to your body and what you need or want at the moment. Usually this means eating regularly to keep your energy up – something your brain and body may need even more of while revising and doing exams.
Sleep
I'm hearing for lots of people that sleep has felt disrupted during lockdown, and exams often have an impact on sleep as well. Some simple tips would be to try to keep to a regular routine and wind down without screens for about an hour before going to bed. If you do struggle to sleep, then remember that resting can still be helpful and restorative.
For more in depth information about managing sleep, take a look at this really useful resource from Mind: https://www.mind.org.uk/information-support/types-of-mental-health-problems/sleep-problems/sleep-problems/
Techniques to help you relax
Sometimes it can be difficult to relax on our own, so here are some breathing and mindfulness exercises which may help you. They also might be useful to do just before or during an exam.
Breathing exercises:
Breathing exercises can help us regulate our emotions when we are feeling anxious or overwhelmed. The 7/11 breathing technique is the easiest exercise I know, although frankly I cannot breathe in or out for that long so for me it's the 5/9 technique! The important thing is to breathe out for longer than you breathe in and to do it for a number of minutes.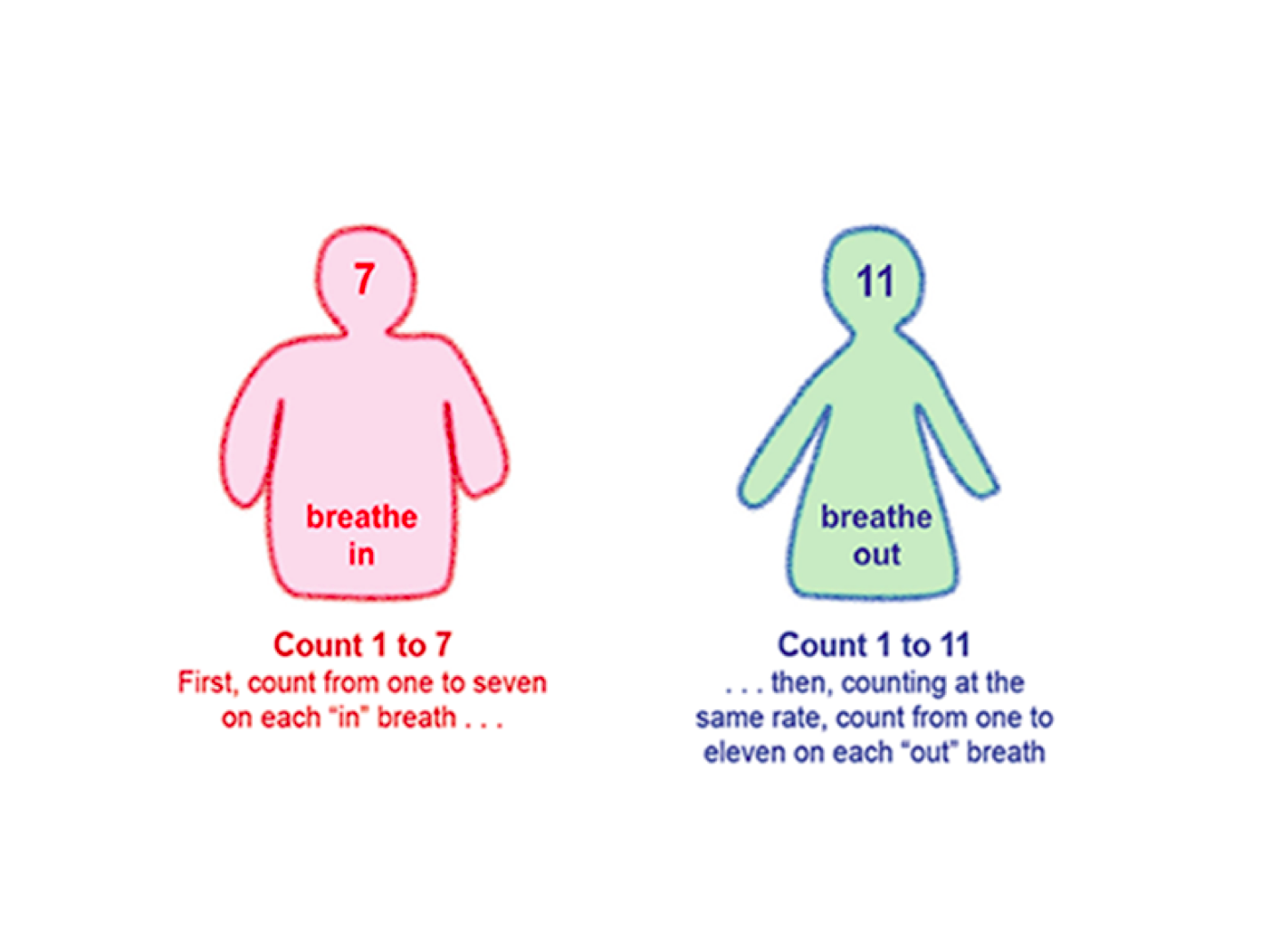 If you find it helpful to concentrate on something visual, then the rectangle breathing exercise might be for you. Find a rectangle wherever you are (it could be a window, a picture frame, the TV) and follow the sides of the shape to steady your breathing, exhaling along the long side and inhaling when following the short side.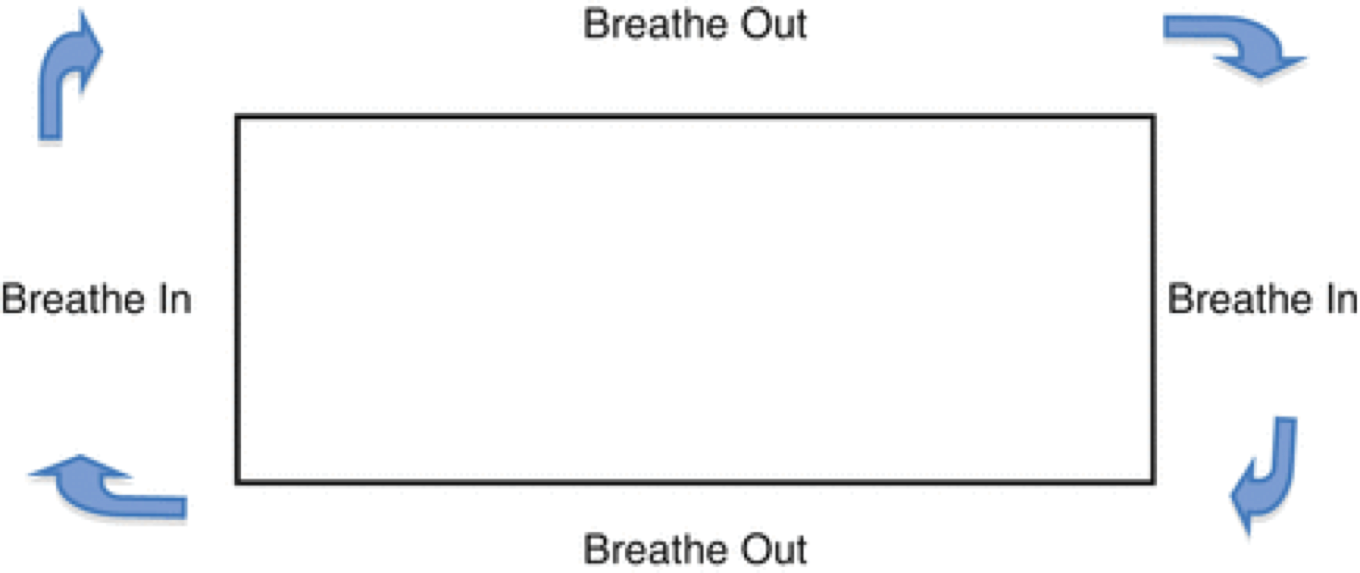 Reach out for support
If you are struggling, try to talk to others about what you're going through. If you feel you need to talk to someone outside of your friends and family, here are some options available to you:
Topics