Residential Life
Residents Christmas Lunch
Add this event to your calendar
Enjoy a tasty Christmas meal and with fellow residents who are still with us in halls!
Simply show your Residents' Rewards Card to the Residences Reception to collect a voucher for a free Christmas meal in the Curve.
Give this voucher to the counter in The Curve in exchange for your tasty meal. You'll also get your hands on a free gift too!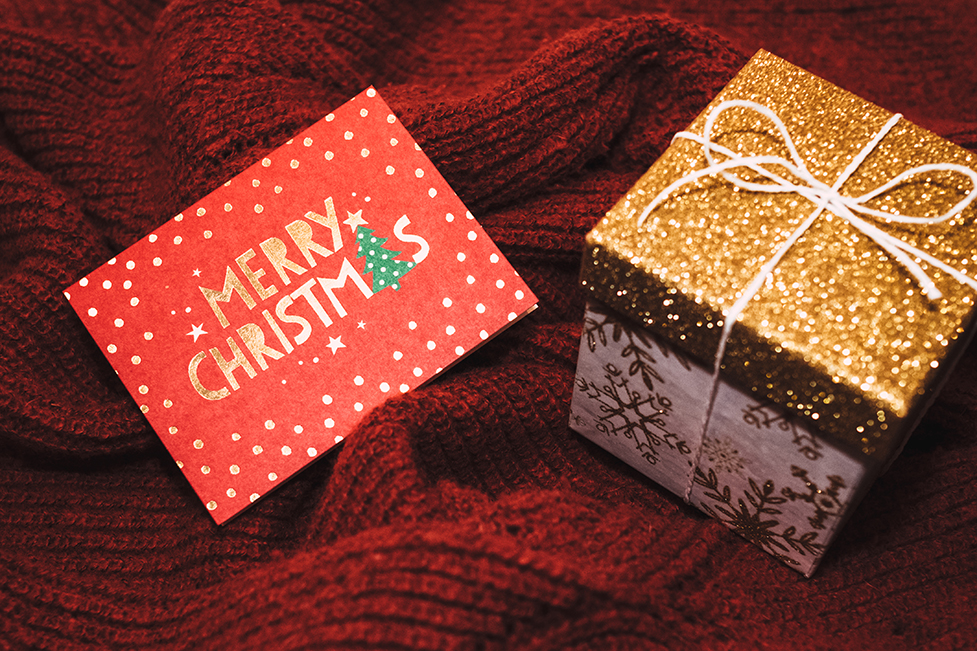 Date: Tuesday 21 December
Time: 12pm-3pm
Location: The Curve
The offer is available on a first-come-first-serve basis and you can only redeem 1 voucher per person, while they last!
Topics