Residential Life
Residents Christmas Dinner
Add this event to your calendar
Enjoy a tasty Christmas meal with your friends and flatmates as the semester draws to a close!
Join us at The Curve for a 2-course meal accompanied by a drink and a cracker!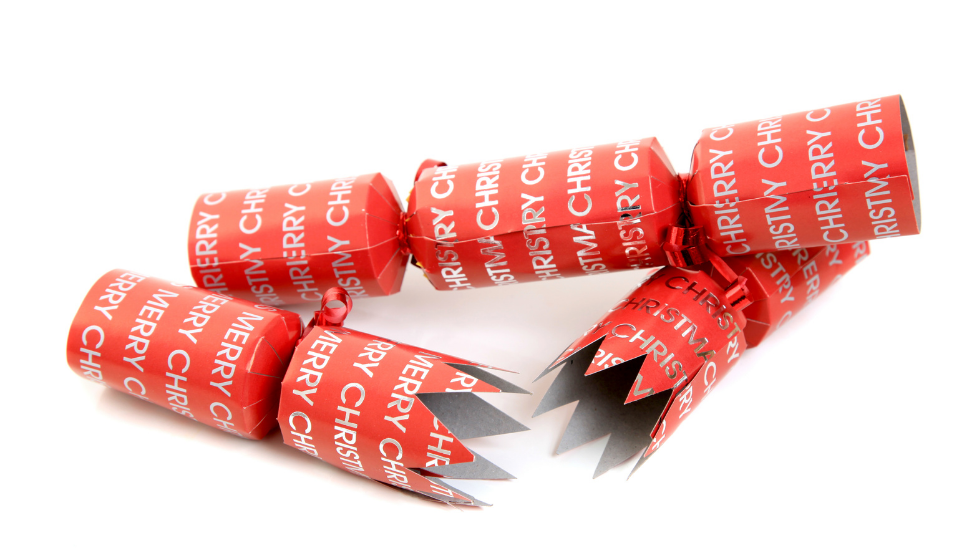 Head to the Residences Reception with your Residents' Rewards Card to collect a voucher for your Christmas meal. Vouchers cost just £2.00 and all you need to do is give the voucher to the counter in The Curve in exchange for your tasty meal.
The offer is available on a first-come-first-serve basis and you can only redeem 1 voucher per person on the day of the event, while they last!
Date: Wednesday 15 December
Time: 6:00pm - 8:00pm
Location: The Curve
Remember, it's cash only so don't forget your coins. And if you can, try to bring exact change!
Topics