Halls Living
Reducing wasted water and energy
One thing we believe we can do to help become more sustainable is reduce the amount of wasted energy and water we produce on Campus.
This Sustainability week we are encouraging you to take steps to waste less while living in halls and make sure you report any issues to maintenance. Here are some tips to help you reduce wasted water and energy while living in Halls.
Lights
We're challenging you to switch off your lights in the Student Lights Off Campaign this Wednesday! However, there are other things you can do to make our campus more sustainable.
Turn your lights off when you're not in the room.
If you have a dimmer switch, consider lowering the setting to save energy.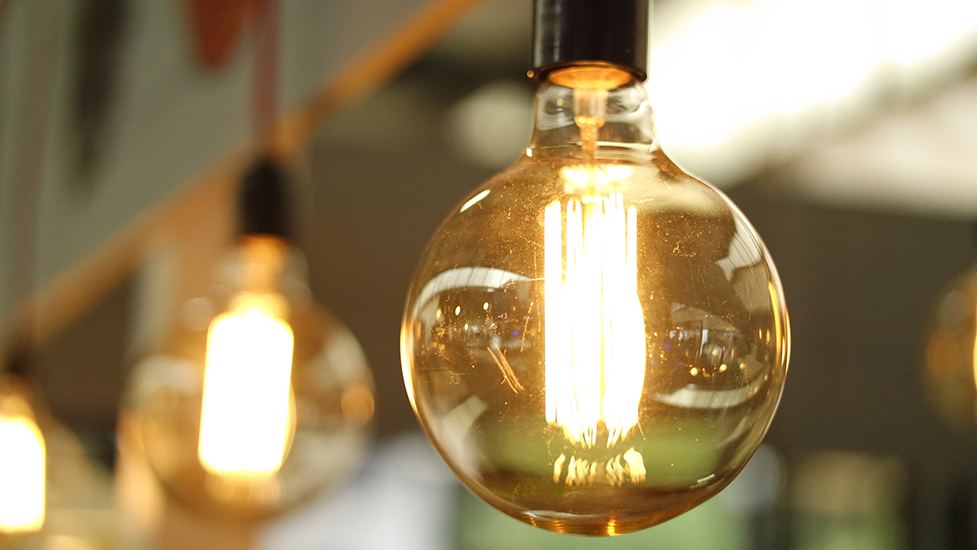 Water
We want to make the best use of water supply on campus. Here's how you can help: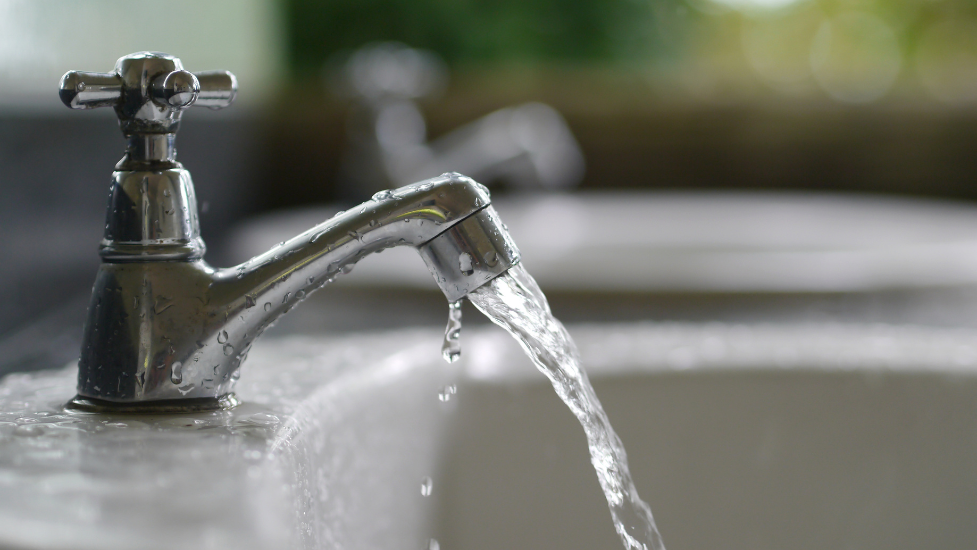 Power
There are some simple things you can do to help reduce the amount of wasted energy we use here at Queen Mary:
Turn off appliances at the plug when you're not using them.
Unplug your chargers when your devices are charged.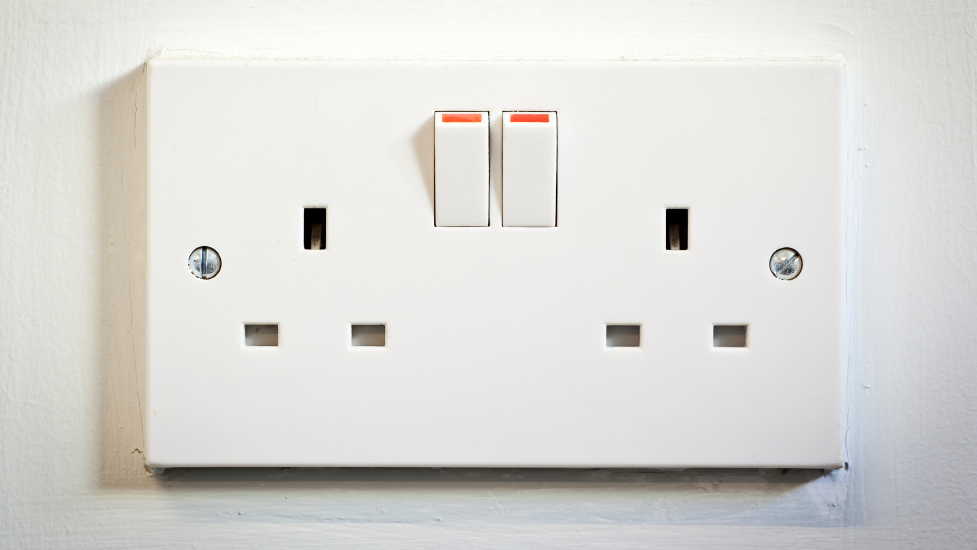 Topics