Halls Living
Preparing for your exams
Exams are not far away so it's time to dust off those revision books and whack out the highlighters!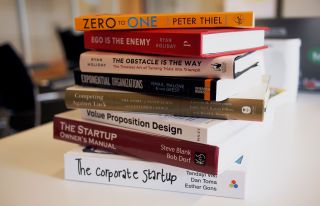 By now we hope you'll know what to expect when it comes round to the exam period, but here's an extra little helping hand to make sure you are fully prepared...
1. Get your routine nailed
Now you haven't got as many lectures, it's easy to spend your days watching Netflix, but avoid this and get a plan of what revision you will be doing and when. Write it up and stick it up on your wall, ticking each block of revision off will give you great satisfaction, but remember to schedule in regular breaks.
2. Get in the zone
Since your last exam, you may have realised what environment works best for you to revise in. Working in a quiet environment with minimal distractions tends to be the best, although it does vary from student to student. Whether that's in your room or in a study space outside when the sun is shining, finding somewhere you can concentrate is important.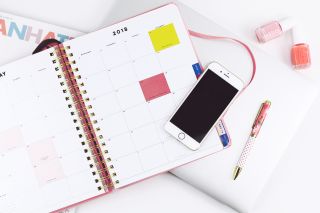 3. Stay healthy and hydrated
It may seem like the only things that can get you through revision is coffee, energy drinks and comfort food, but that's not the case. Eating the right food can reduce your stress, make your brain perform better and drinking water will keep you alert, crucial when you're trying to do hours of revision.
4. Get a good nights sleep
Staying up till 4am is a big no-no. Try to get at least 7 hours of sleep each night as this can have a massive effect on productivity and concentration, both of which are crucial to have when it comes to revision.
5. Make sure your revision is effective
Using revision methods like your friends may not actually work for you, we all have our own ways of learning so find yours and stick to what works. If you already know your most effective method, great, but if not take the VARK questionnaire to find out what revision techniques would be best for you.
Even if you arent revising for exams, other people in your flat or other flats will be, so be considerate during this time and keep noise to a minimum.
Good luck and remember all you can do is your best, so go and smash them!
Topics