Residential Life
My quick guide to Residential Life
What is Residential Life?
At Queen Mary there is a residential life programme on offer for all students living in halls. This offers residents a chance to meet new people and have fun away from studying all within the comfort of your student halls. The aim is to ensure that everyone settles in well to life at Queen Mary and in their residences to foster a positive community offering support to one another and ultimately having fun!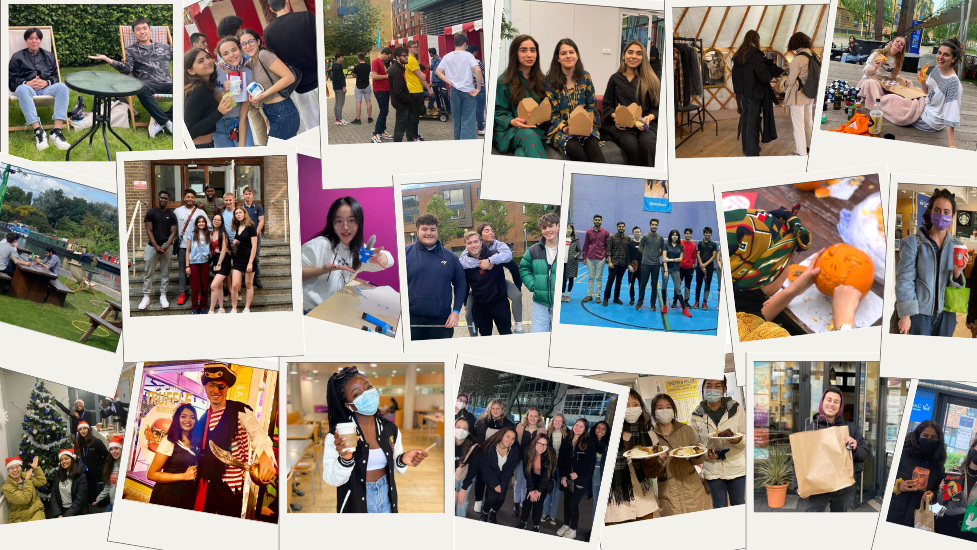 Who is the residential life team?
Residential Life Manager: Kimberly Eyre
Residential Life Officer: Tiana Dinard-Samuel
Residential Life Officer: Cameron Bowman
And a group of Residential Assistants who are a body of student staff.
To find out more about each individuals role and to read there introductions please take a look at our Meet the Team page.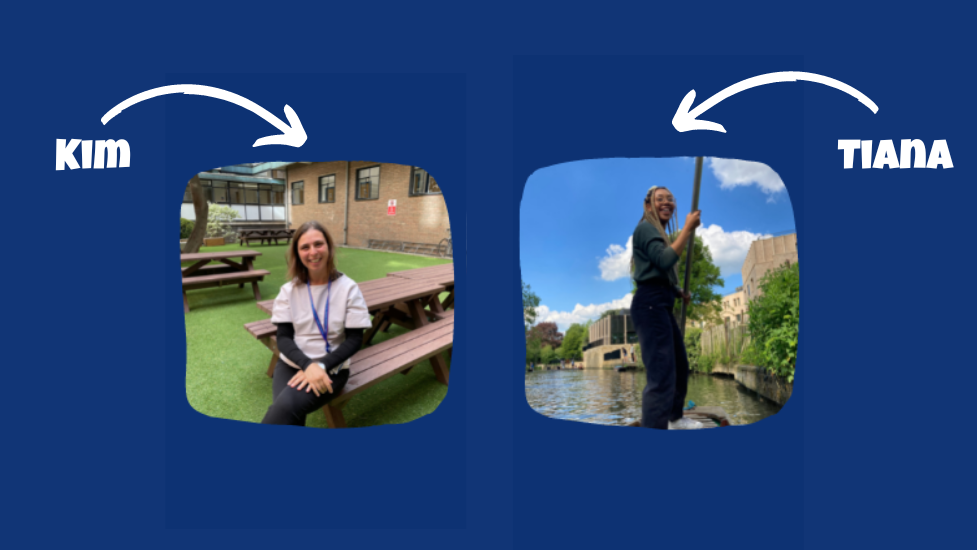 What is the resident's rewards card?
The resident's rewards card can be claimed after completing your student welcome. You can then present at reception with a screenshot of the completed certificate and you will be given your residences rewards card.
You can find out more about how you can get your residents rewards card here: https://residentiallife.qmul.ac.uk/collect-your-residents-rewards-card_126077
Once you have redeemed your residences rewards card you will be able to claim freebies from treat drops offered by the residential life team as well as to participate in fun events that happen year round such as: Genesis Cinema trips, craft sessions and seasonal events.
It is a must have when living in halls!!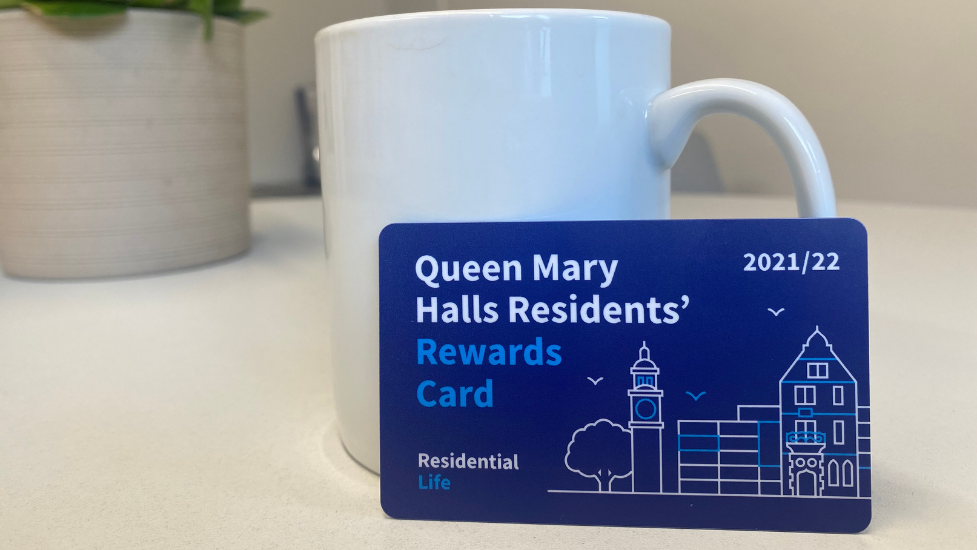 How to find out what opportunities are on offer:
To find out what events are being run by the residential life team there will be a monthly calendar placed in all halls detailing the events and activities taking place. As well as this you can also follow the residential life Instagram page @qmreslife and on the website. Finally you will also receive an email noting you of the events the residential life team are holding and how you can get involved.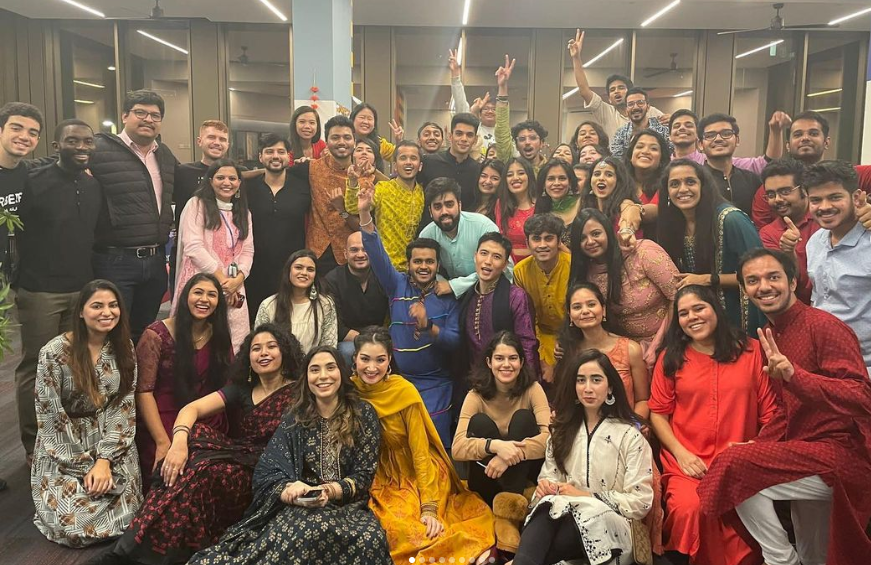 Topics