Wellbeing
Looking after your wellbeing
The Residential Welfare Team have some great exam tips to help you study smarter whilst looking after your wellbeing for those residents who are continuing to work on coursework and exam prep, check them out below... 
Meal Prepping
Meal prepping is both time and cost effective! So why not save future you some time and cook a bigger batch of some of your favourite meals. BBC Good Food have lots of cheap and nutritious recipe ideas to help get you started, including vegetarian and vegan options.
If you don't feel like meal prepping is for you – making a meal plan on what you are making each day can also give you one less thing to think about and save time later as well as giving you something tasty to look forward to each day! Check out this example.
Some of our team member's favourites for a simple breakfast to keep us going throughout the day are overnight oats, avocado on toast, eggs, or crumpets!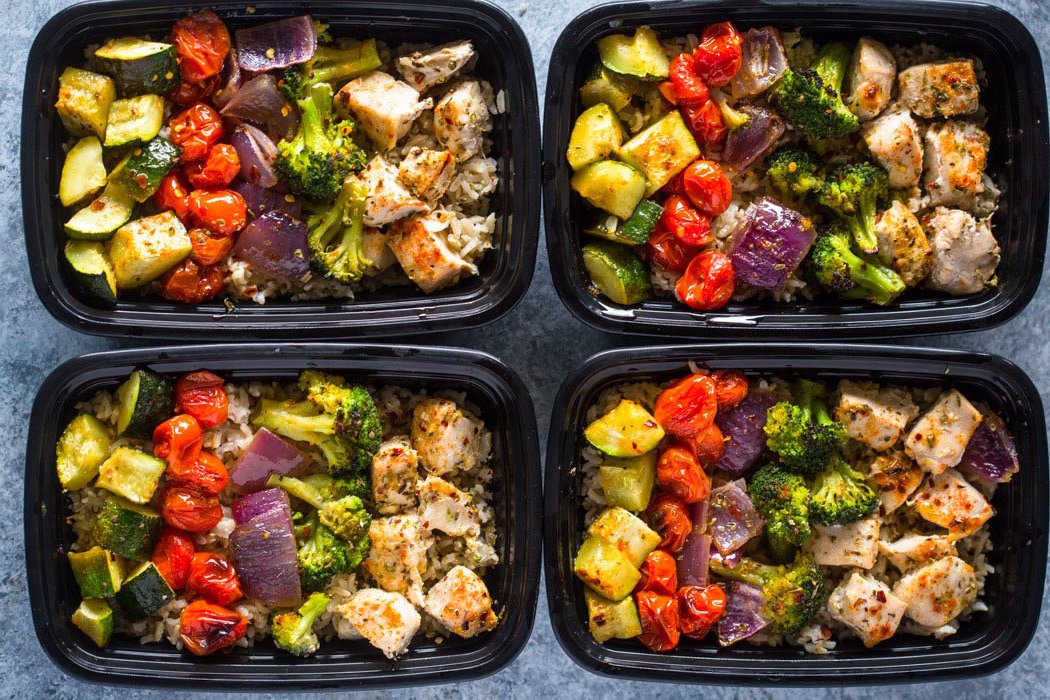 Snacks
Food is fuel, snacking is not always bad. When we get stressed with studying it is understandable that we will eat what is convenient and quick which can lead to more energy drinks, sugary snacks, and processed foods.
It is, therefore, a good idea to keep some healthy snacks in your cupboards such as fruits, nuts/seeds as well as some of your favourite treats. A great low-cost idea is chopping up some vegetables sticks like carrots and cucumbers to have with a dip such as hummus. Another student favourite is apples and/or banana with peanut butter.
Always make sure you are staying hydrated whilst studying – drinking enough water makes you feel less sleepy and will increase your focus enabling you to think more clearly and creatively.
Some of our team's go-to snacks in the office to keep us going are granola bars, popcorn, and berry medleys!
Fresh air
Even if you do not have time to go for a walk, make sure you open your blinds and ventilate your room. Taking even a short 10-minute break outside in the fresh air can relieve stress and feelings of anxiety, improve your mood, and will give your higher levels of concentration. In the nicer weather, you could even try studying outside – if you do this, make sure to wear sunscreen and find some shade!
If you're on a tight schedule or just fancy a sit-down outside– you can combine your break outside with calling a friend or family or having a snack and drink.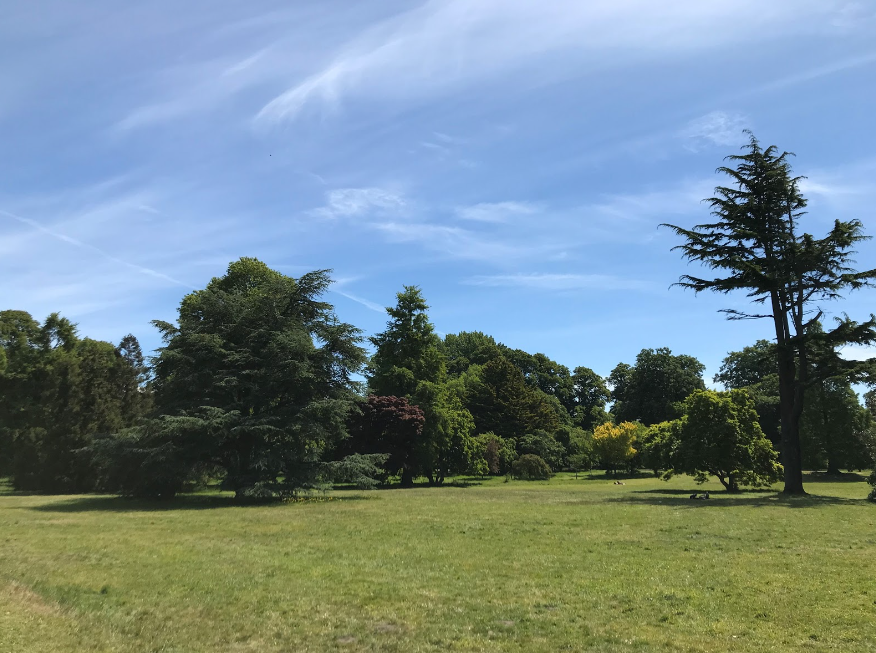 Getting enough sleep
We understand that some students work better at night however, it is a good idea to try and get a routine of falling asleep around the same time each night and aim for at least 7 hours of sleep. This will ensure you have maximum energy, an improved mood and can utilise your hours of study to the best of your ability – feeling less tired and well rested.
If you have trouble failing asleep try not to watch the clock, trying mindfulness using an app such as Headspace and ensure your sleep environment is comfortable.
Research shows that studying in bed should be avoided – at first it can make you lethargic but then it decreases productivity and makes it harder for you to then fall asleep because it changes what the body associates this environment with.
If you're a coffee or caffeine lover...
Whilst coffee and energy drinks help to reduce fatigue, too much can lead to an energy crash, increase feelings of anxiety, and can keep you awake when the time comes to go to sleep.
Drink your caffeine slowly, make sure to have some water and know your limits.
Always buying coffees can also become an expensive habit, so why not have a go at a popular TikTok hack – making your own iced coffees now that we are having warmer weather and you don't even need to use a blender. Check out this simple and quick guide or have a search for one you'd like to try!
If you find yourself struggling or know someone who is, please make sure you use the support available to you. Our team are here to support residents so if you find yourself in need of a chat and some guidance you can reach out to our team at residentialwelfare@qmul.ac.uk.
If you would like to find out more about our team and what we do, check out this article.
Be sure to look out for more articles like this one over the summer under the Wellbeing section of the website.
The Residential Welfare Team
In everything we do, our ultimate purpose is to promote student wellbeing
Topics