Wellbeing
James' Place - For those in need of help and support
Suicide awareness within universities is becoming increasingly important, especially following the impact of the COVID-19 pandemic. Queen Mary is proud to announce the launch of our new Student Outreach Programme, working together with James' Place to provide a service to those in need of help and support.
James' Place is a charity that offers life-saving support to men in crisis. Founded in memory of James Wentworth-Stanley, who aged 21, died by suicide whilst studying at University. The organisation has delivered over 500 life-saving interventions to men in crisis since opening its first centre in 2018.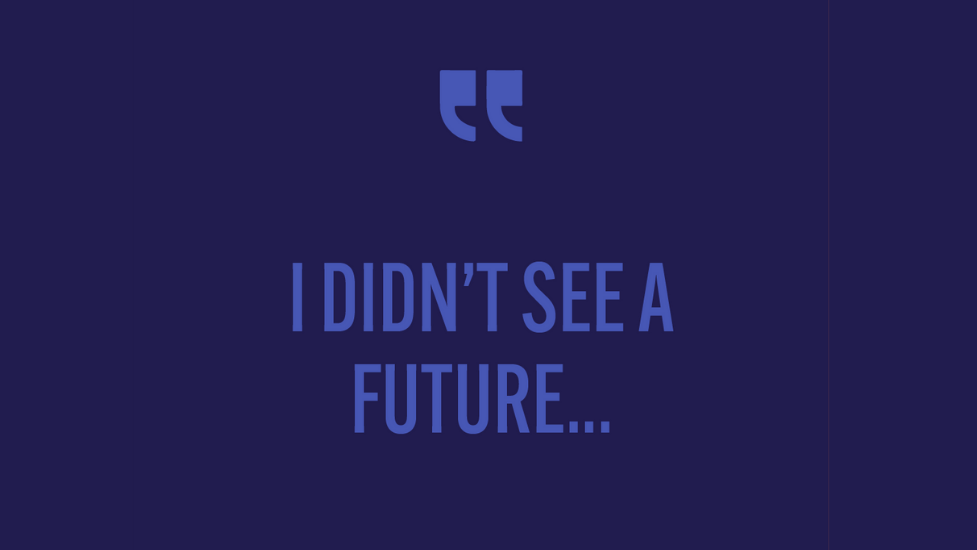 James' Place offers a comforting environment that is specifically tailored to ensure the highest possible level of care is provided. Therapy is free and without a waiting list. Once a referral has been reviewed for suitability, that person will be invited for a welcome assessment within 48 working hours.

Sessions usually last around 50 minutes. Most men receive between six to nine sessions. James' Place uses a unique, visual intervention called "lay your cards on the table" to help those attending find ways of expressing how they might be feeling.
At the end of the intervention, an assessment of the overall impact and review of options for further care are explored.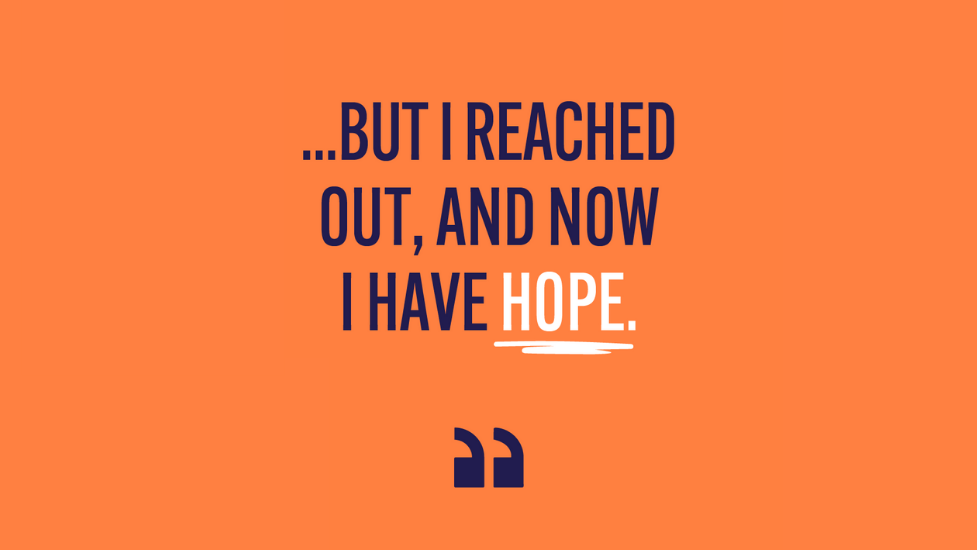 You can find more information on how to make a referral on behalf of yourself or someone else, directly by following this link and can also be referred by the Queen Mary Advice and Counselling Service. This also applies to referrals made on behalf of someone else. You can visit James' Place website to find out more information.

Once a referral is undertaken, James' Place will ask you for GP details and that of an identified supporter. We would encourage anyone referring or being referred to identify somebody they can confide in with trust who can also be an emergency point of contact, if necessary.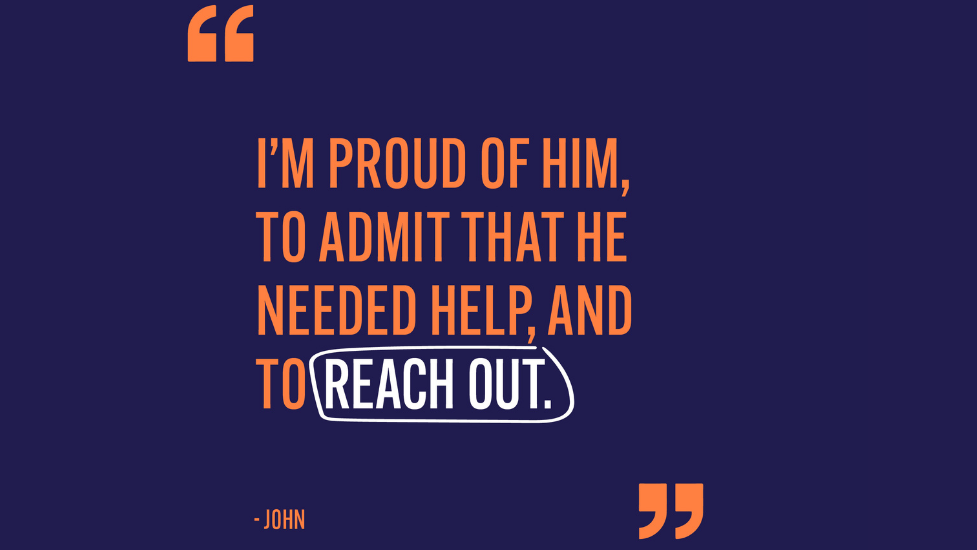 Topics