Halls Living
Getting on with your flatmates
Starting university is a pretty big deal and we understand that living with complete strangers isn't easy for everyone.
But try not to worry about it too much, we've got some simple ways to make getting along with your flatmates a breeze.
Movie night - Make plans with your flatmates, building a relationship with the people in your flat is important so organise a movie night or a takeaway night, this is a good way to get the conversation flowing.
Create a rota - Setting some rules and creating a rota sooner rather than later will help. Whether it's taking the bins out, doing the washing up straight away or deciding to all do a clean of the communal areas every Saturday, this will save disagreements in the long run.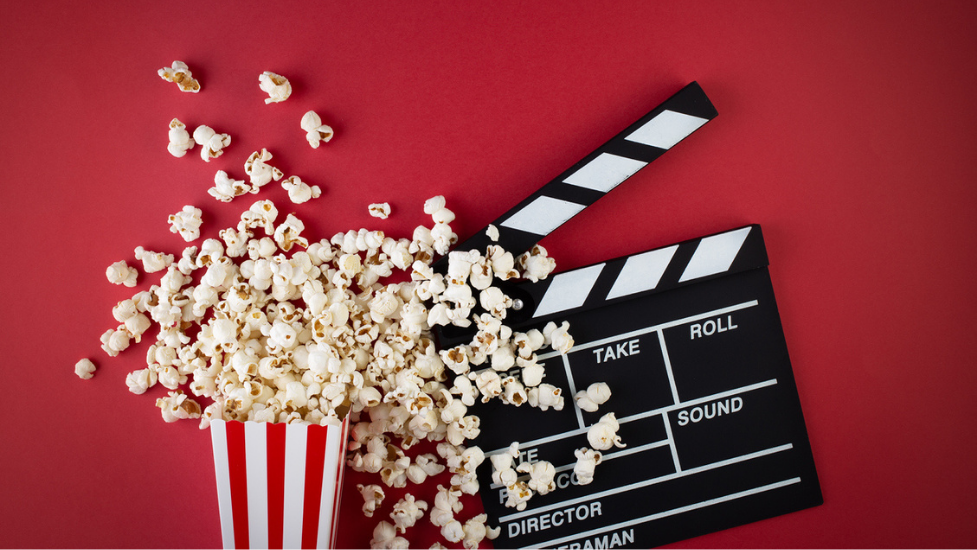 Put some music on in the kitchen - For one, this lets your flatmates know you're up and about, and sharing some tunes can be a great conversation starter! Maybe start a Spotify playlist for the flat that you can all add music to.
Put a sign on your door - So your new flatmates feel welcome to come and say hi, leave a note on your door with a little message or your name. Instead, you could use a doorstop to prop your door open, this way people can say hi when they are walking past.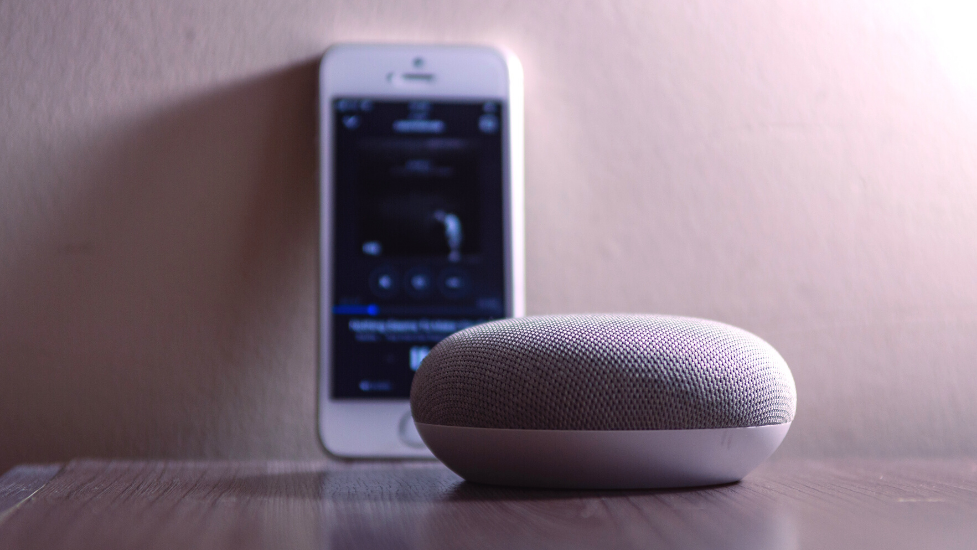 Go exploring - Most of you are in a new environment and might not know you're way around, so either with one other person from another household or your own household, have a wander around campus or the town.
Cook or bake - You'll be sharing a kitchen with your flatmates so go into the kitchen when you hear other people in there and cook dinner or bake snacks together. This is a great icebreaker and will make everyone feel a bit more comfortable.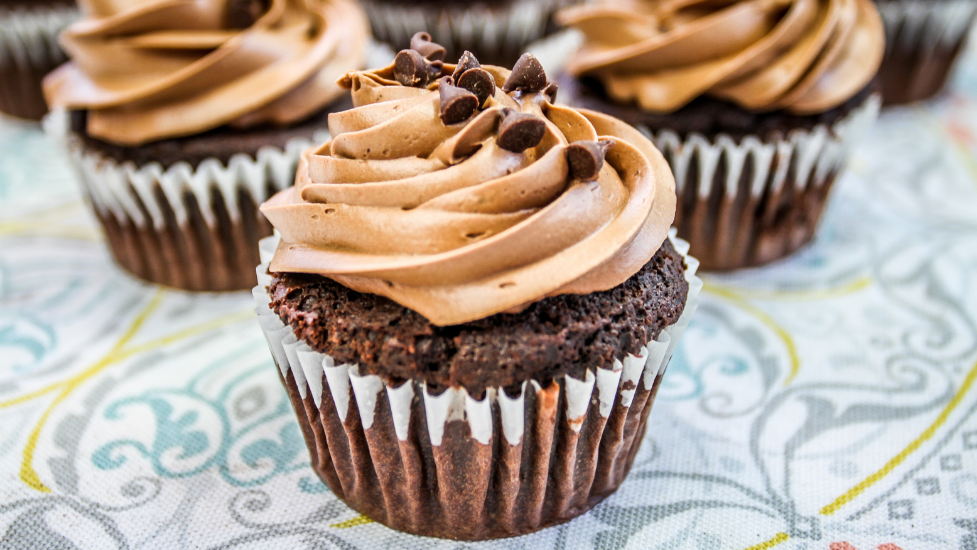 Start conversations - Yes, it's easier to wait to be spoken to but that won't get you anywhere. That doesn't mean walking into a room full of people and being the loudest person there, but finding out more about your flatmates will help build relationships.
Play a game - Get everyone together to play a game, whether it's JackBox on the TV, Monopoly or Scrabble, this is definitely a great bonding experience whilst also having a laugh at the same time. Don't forget you can even borrow a board game from reception!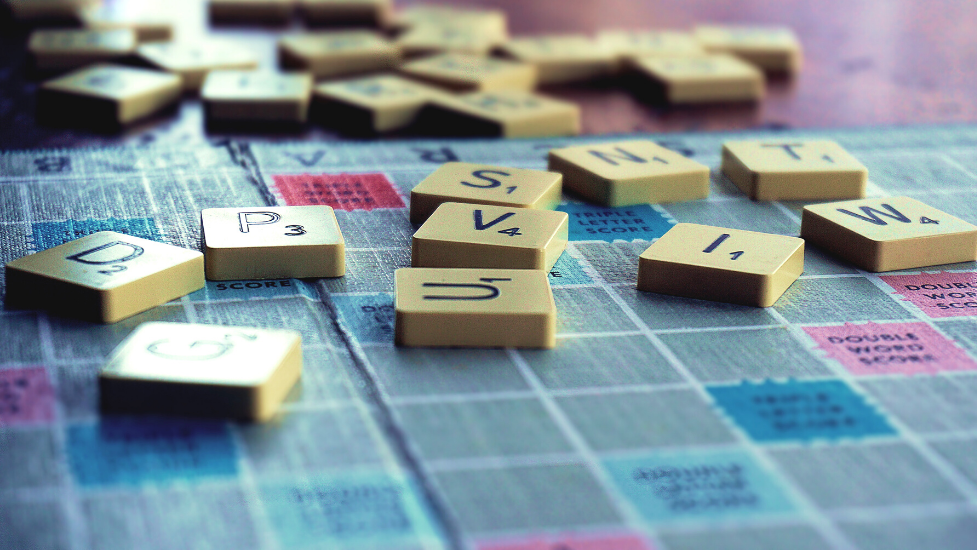 Topics