Wellbeing
Get involved this Movember!
The Residential Welfare Team are supporting Movember by encouraging residents to grow a moustache (or beard!) to raise awareness of Men's Mental Health
And a limited number of Amazon Vouchers are available for those who submit the best before and after photos!
We want to encourage all residents to be a part of normalising conversations surrounding mental health in men and destigmatising asking for help and support.
Our aim is to ensure you know where to find support and to promote help-seeking behaviours, particularly in men who are less likely to ask. We encourage you to always check in with friends and family and to take time away from studying and other commitments for your own self-care. We also want to raise awareness of the importance of early intervention to ensure appropriate help is accessed.
The Residential Welfare Team are supporting Movember for Men's Mental Health, this month and beyond- Remember that if you are concerned about someone, asking how they really are can make all the difference.
Grow a beard or a moustache and receive an Amazon Voucher!
As part of our Movember Campaign, we're asking residents to participate in the no-shave November 'Grow a Mo' initiative! This is to raise awareness for men's mental health and maybe even get your mates to sponsor you.
The first 10 picked will receive a £20 Amazon voucher each from the Residential Welfare Team.
Please submit your before and after photos to residentialwelfare@qmul.ac.uk or DM us on Instagram @qmreslife. The last date to submit your entries will be Saturday 11th December 2021.
You've got a month from today to grow, the funkier the better!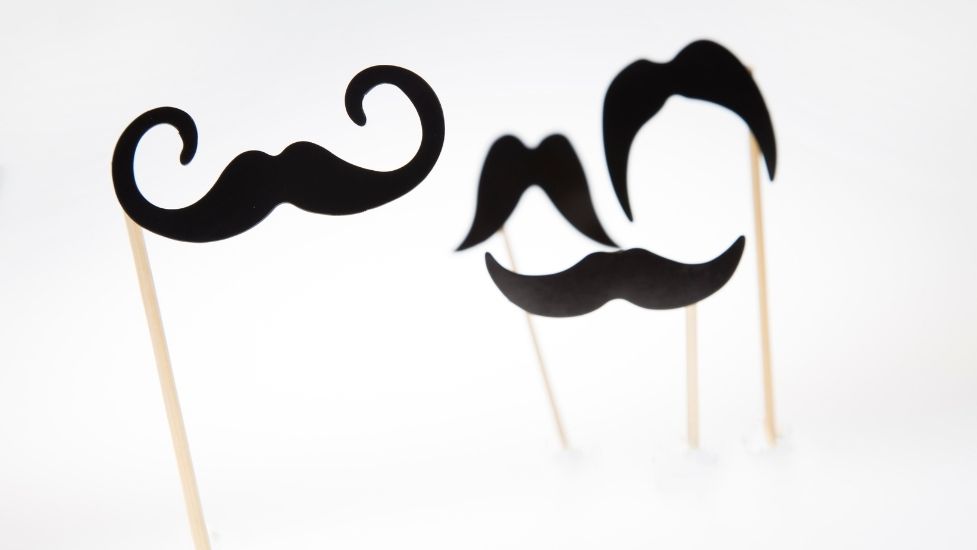 Please take time to visit the following resources and familiarise yourself with helpful information regarding men's mental health. A member of our Residential Welfare Team has recently been impacted by the loss of a loved one who took their own life, they would be willing to speak with anyone who would like to have a conversation regarding their mental health or would like to know what help is available.
Seeking help for mental health can often seem like a faceless abyss and you may not know where to ask, our team is here to guide you, contact us at any time at residentialwelfare@qmul.ac.uk.
A non-clinical centre to provide those who are in emotional crisis to come to get the face-to-face support they need in a timely fashion. Making it as easy as possible to find help in a suicidal crisis. James' place was set up so that no man faces a suicidal crisis alone. The support offered is focused on the individual and is available to men in London experiencing a suicidal crisis. Their work uses clear, everyday language to help men understand how they have reached a crisis, and what is keeping it going. Importantly, men are taught new ways of coping that will help if they are faced with a similar set of circumstances in the future.
Andy's Man Club is a Men's Mental Health Charity which offers free-to-attend talking groups for men and challenges the stigmas around Male Mental Health. This charity was set up in memory of Andy Roberts, who without warning was taken away from his family and friends by suicide. At Andy's Man Club you don't have to be suicidal or have a mental health problem, the aim is to just get men talking.

We cannot wait to see what you do for Men's Mental Health, please let us know of any efforts you make to raise awareness this Movember by emailing residentialwelfare@qmul.ac.uk.