Residential Life
Free hot drinks for residents in Queen Mary Halls!
We are offering free hot drinks for students in Queen Mary Halls!

If you are living in QM halls of residence, we have arranged a FREE drink offer especially for you. You can collect your free hot drink using your Residents' Rewards Card from the following locations...
The Curve, Mile End: Every Saturday 10am - 2pm
Did you know, there's a pool table available on Saturdays!
The Nucleus: Every Monday 8am - 3:30pm
Monday was chosen as it was the most popular amongst fellow Dawson and Floyer residents at our event.
If you are unsure where the Nucleus is, please take a look at the campus map below (click the image for a larger view!)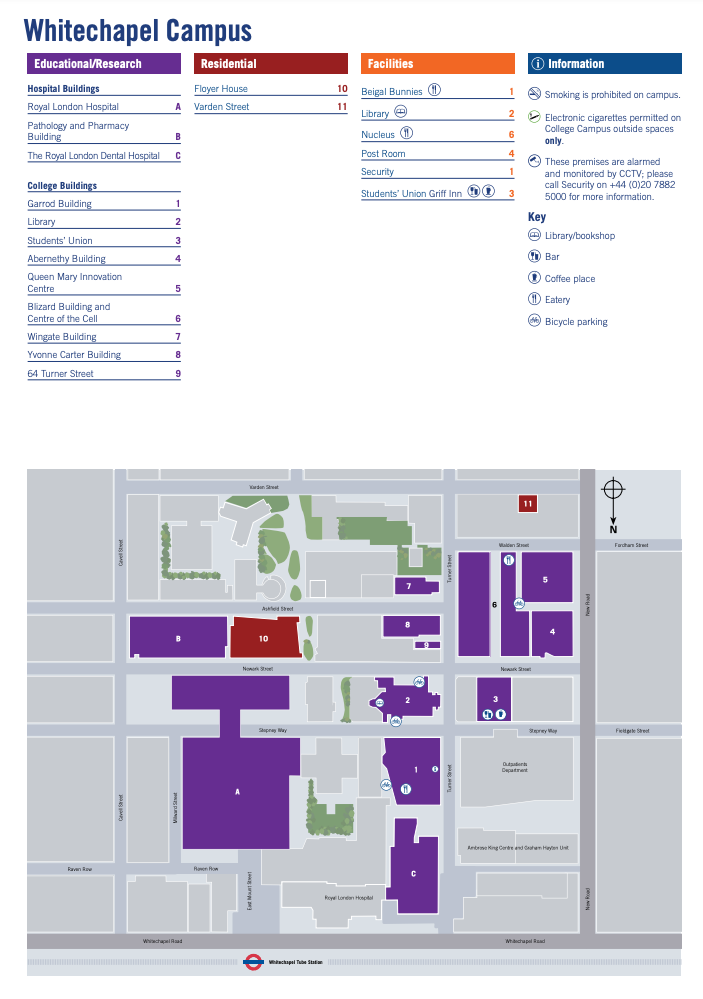 Drinks available are:
Coffee
Tea
Hot chocolate
Cappuccino
Latte
Iced latte
Iced coffee
The offer will run from 04/10/2021 until the end of the term (17/12/2021) and is only available to current students in QM Halls who present their Residents' Rewards Card. If you haven't claimed your Residents' Rewards Card yet, take a look at how you can get hold of yours here.
Topics