Wellbeing
Feeling stressed during exams?
De-stress for Academic Success – The Residential Welfare team CARE about your wellbeing
The Residential Welfare Team understands exams and assignments can create a sense of stress and worry whilst at university. We want to make you aware that stress is a normal, human response when you're put under pressure as this is your body's way of telling you that something is important.
What matters is how you manage stress when challenged – here are a list of tips and advice that can help you handle stress during exam season:
Plan & Prepare – to assist during the exam season we recommend starting your revision early to give yourself enough time to study. Create a schedule of what you plan to complete on certain days of the week by setting realistic goals & finding a learning technique that suits you.
Self-Care & looking after yourself – make sure you are taking time out for yourself and giving yourself a break whether this is reading a book, going for a walk or to the gym, writing or drawing, taking a break from social media, watching your favourite TV or listening to music.
Eat and sleep well – having a poor diet and pulling an all-nighter can increase exhaustion and the jitters. Cutting down on caffeine, having a nutritious diet, and having plenty of sleep can help you stay focused and perform effectively
Ask for help – if something does not make sense to you, do not hesitate to contact someone from your academic department, friends, or coursemates who may be able to provide advice and guidance.
Reflect – try not to be too hard on yourself! If something does not go to plan, try to reflect and work on what you could have done differently so you are better prepared next time! Everything is a learning experience.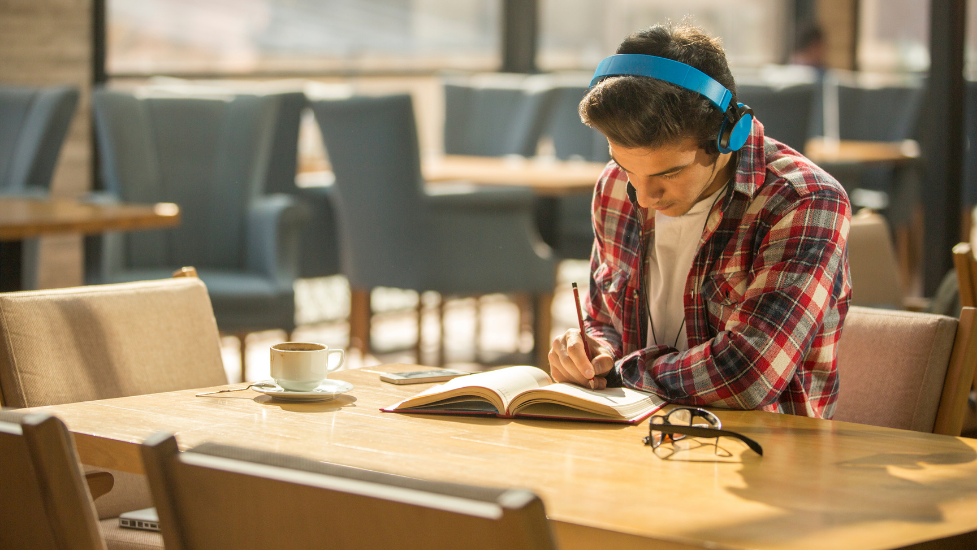 Residential Welfare provides pastoral support and wellbeing advice to residents living in QM Halls. Residents can always contact the Residential Welfare Team who work 7 days a week and we are here to help those who may need guidance and support whilst directing you to other student support services within Queen Mary if needed.
Should you wish to speak with a member of our team about exam worries or require support, please contact us by email at residentialwelfare@qmul.ac.uk and our dedicated team will be happy to speak with you.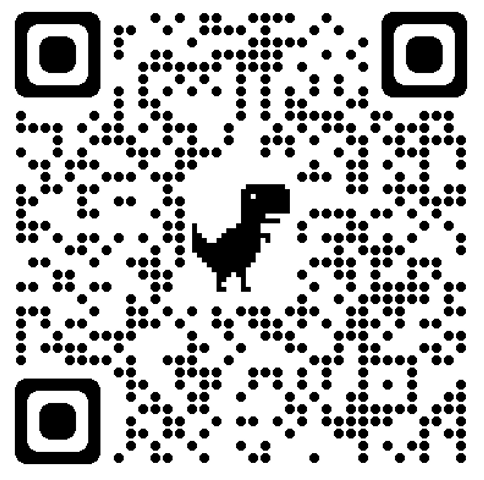 Scan or click on the QR Code above to visit our Residential Website for more information on our Health and Wellbeing section.
Wishing you all the best on your tests! You've got this!

The Residential Welfare Team
In everything we do, our ultimate purpose is to promote student wellbeing
Topics