Residential Life
Esther's Blog: Studying when I have ZERO motivation
To start off, a happy new year to you all!
I would like to think that no-one expected to start the new year with yet another lockdown, especially on top of exam preparations which are already exhausting, but alas here we are.
This, on top of online learning, is enough for many of us to lose the motivation to even "student" anymore. I will be transparent enough to say that I have not been in the mood to study since the term started in September, but I am in my final year and need to graduate (no ceremony but hey, I'm still done). I am sure many of you guys also feel the same way – our headspace just in a state of complete and utter unrest.
I do not like it. Not in the slightest bit.
However, I just want to encourage us all to remember that we have come this far, so we can get through whatever is thrown at us next!
In today's blog post, I thought I'd share a couple of tunes that aided in me pushing myself to study when I did not feel like doing so at all.
TO GET UP AND GET GOING
This list is simply to get motivated, for the times when you feel sluggish and just cannot get yourself to start working. Something upbeat, something to hype you up, something…fun.
A NICE MIDDLE GROUND
Nothing too loud, but not sleep-inducing. Soothing, yet not boring. If the songs in the list are familiar, as mentioned in my last music blog, find similar songs of the same genre that you do not know to decrease the risk of distraction. Otherwise, you are welcome :)
PS: Keep the volume low.
KEEP IT MELLOW
Ambient sounds and revision are always a nice combination. This is nice for instances where you don't want to be in complete silence but still don't want a lot of noise (#1 reason why I do not like the first-floor library silent area. The silence is awfully creepy).
This playlist embodies the noisiness of the library's ground floor whilst still being quiet enough to study.
Cafe Music BGM also has nice playlists for the ambient café feeling (without the clanging of cups).
Listening to White Noise or rain on sites such as rainymood.com, or even playlists on Spotify or YouTube also helps to get into a nice and steady study pace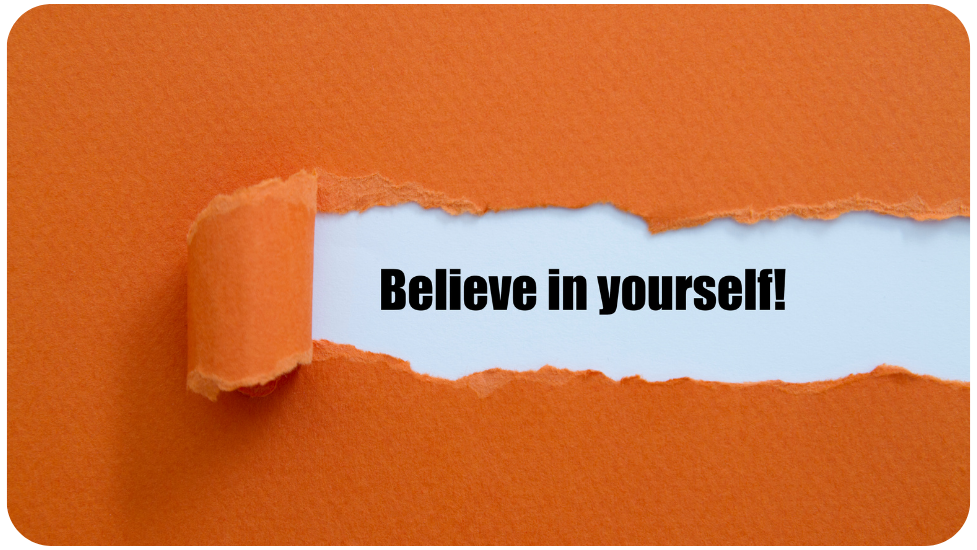 A small word of encouragement...
A friend gave me a quote a few days ago, "you grow through what you go through". It may be difficult to realise now, but I am sure that if we all look back in the past year, we can pick at least one thing we are now better at. Be it studying, learning a new skill, or simply being kind to our mind.
As we have to be more responsible for ourselves now more than ever, make sure to take care of yourselves. Take a break if you need and be kind to yourself.
All the best with exams.
Until my next post, repose and rest :)
Topics