Residential Life
COVID restrictions around London
After the crazy year and a half we've had it can be quite nerve-wracking coming to a new city during covid times.
The current state of COVID in the UK now is that there are currently no restrictions, however, it is still important to stay safe and keep washing your hands to avoid getting coronavirus.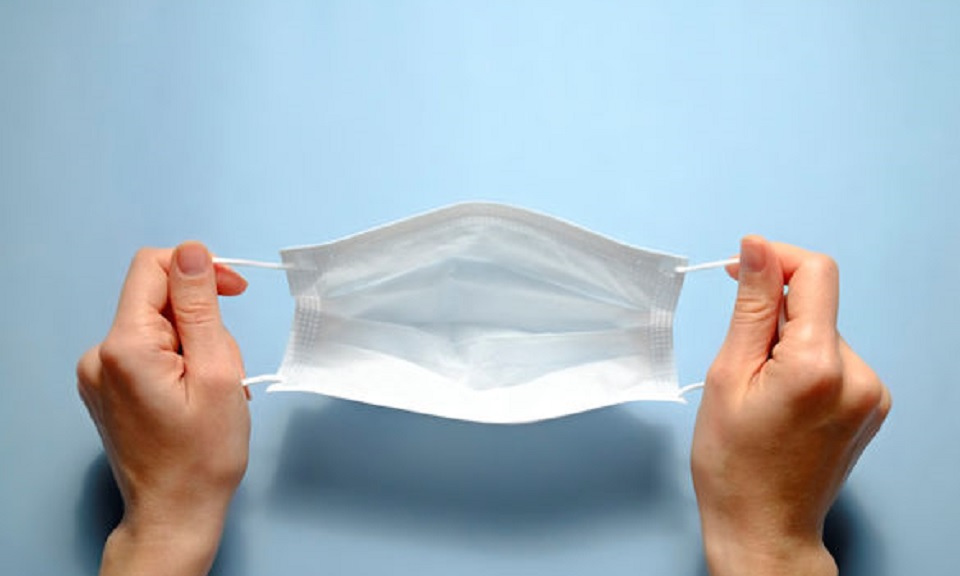 It is totally normal and expected to feel nervous or unsure of what things will be like when you get here. London has made masks compulsory on all public transport including the tubes and buses unless you are exempt which may make you feel more at ease when getting around London.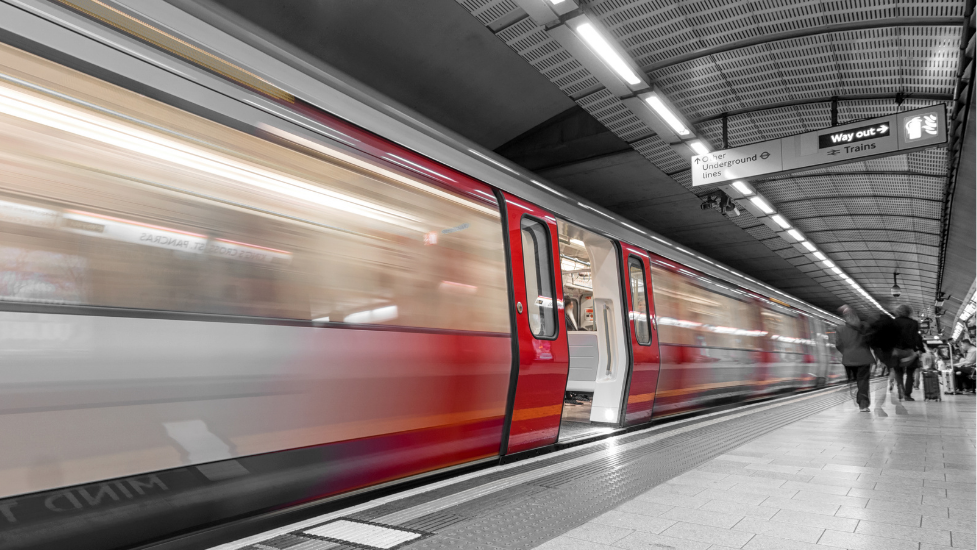 Bars and restaurants have opened back up again without any restrictions however some places are still doing table service and you aren't allowed to stand up at the bar, this does vary from place to place but it might also be worth booking in prior to your visit to ensure you will get a table as places can get busy quick!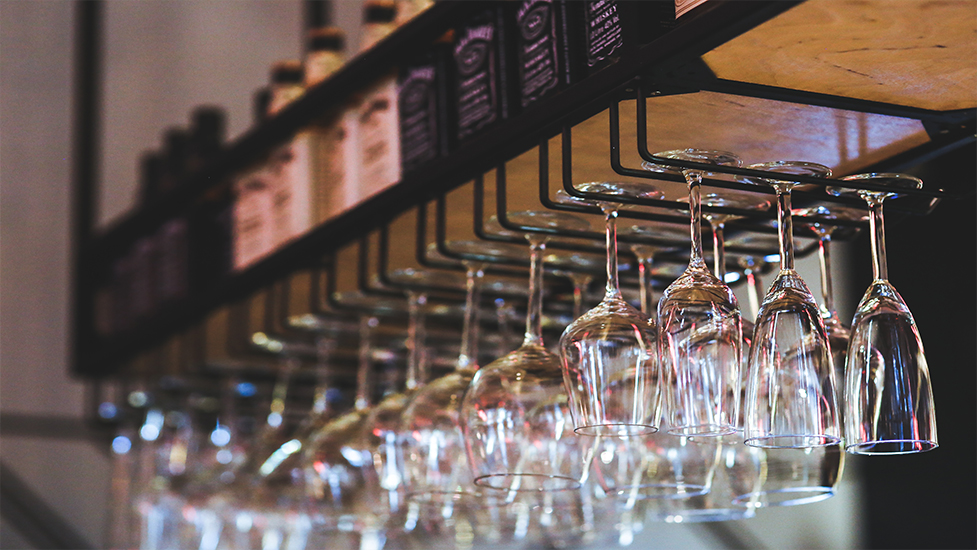 Theatres have finally opened back up and it's great to see so many shows back on in the West End and across London. Theatres are asking everyone to wear a mask and some may even ask for proof of a double vaccine or a negative test result, this differs so it might be worth checking the theatres' website or give them a call.
Whilst you're living in London going to see theatre shows may become a regular thing, but if not, it's definitely worth a visit at least once, even if it is just to support the industry after the pandemic, you won't regret it.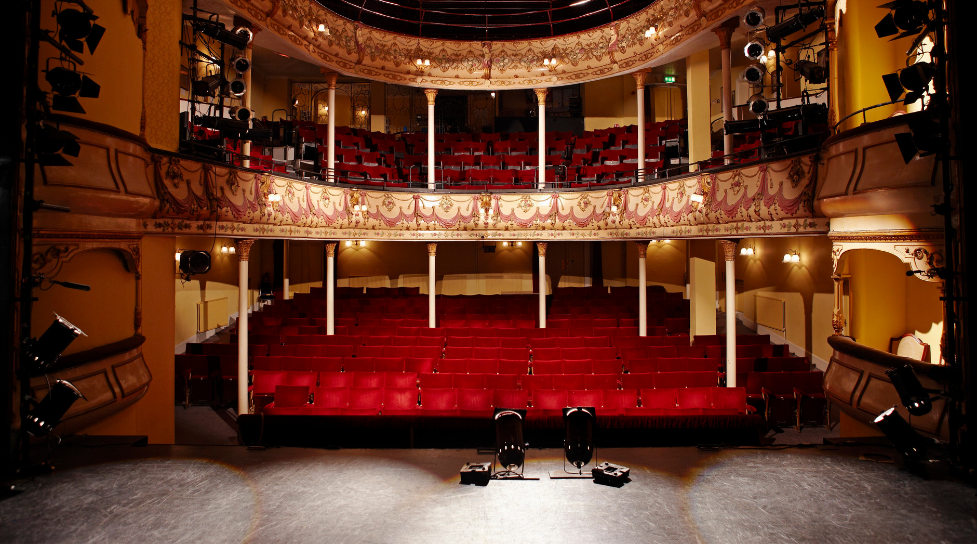 Don't feel pressured to go back to normal straight away, do whatever you feel comfortable with!
Topics