Wellbeing
Connect with other QM students through the Umii app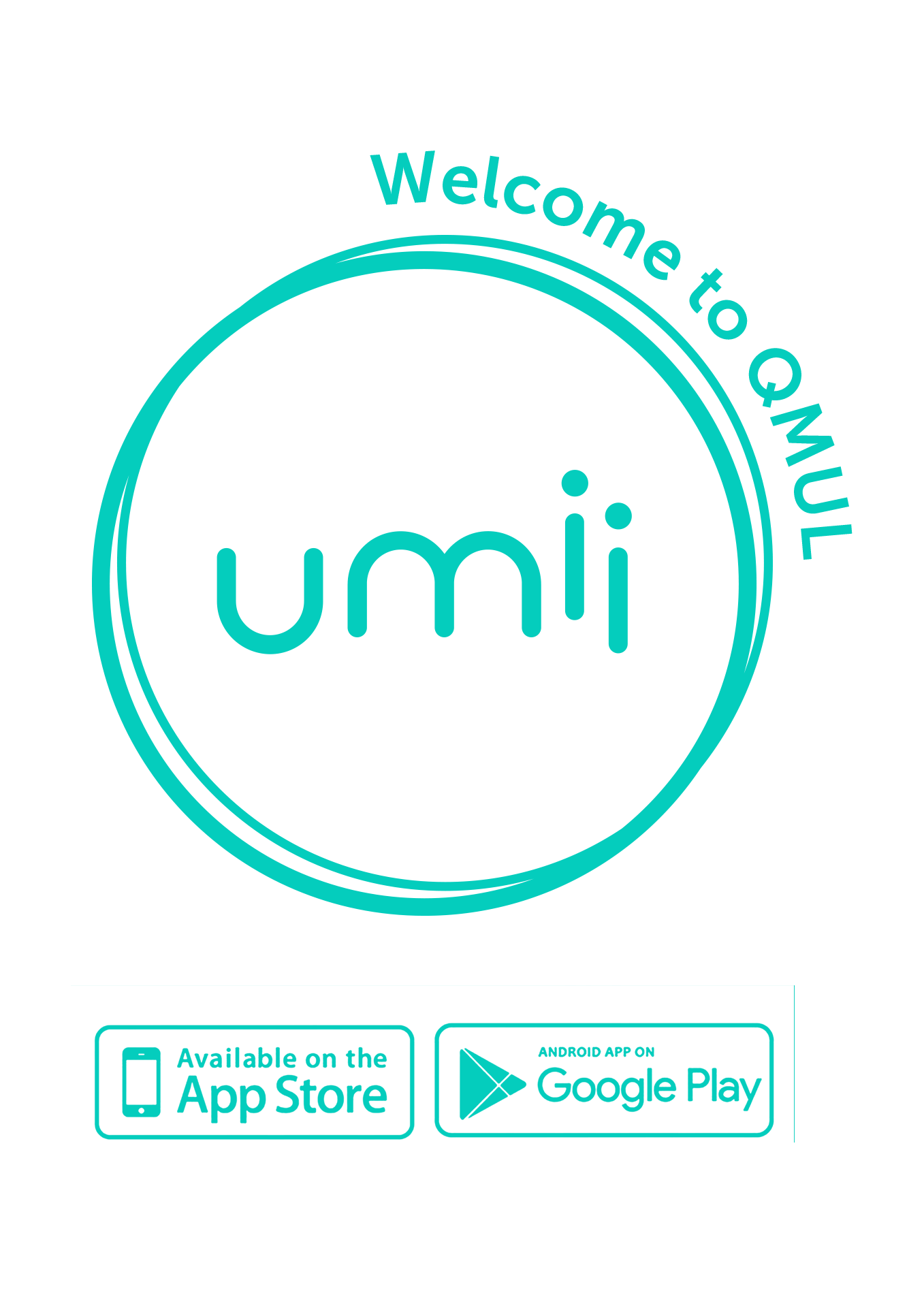 Queen Mary Students' Union has partnered with a new app to help you connect with other students across the University.
With the pandemic getting in the way of meeting new people on campus, Umii is designed to help you to connect with other Queen Mary students with similar interests, shared courses, society choices and much more.
The app displays all of the students who have signed up and will show you who share these interests so you can start a conversation and make new friends!
Not only that, the app details support services available around the University, including Residential Support, Advice and Counselling and Report + Support.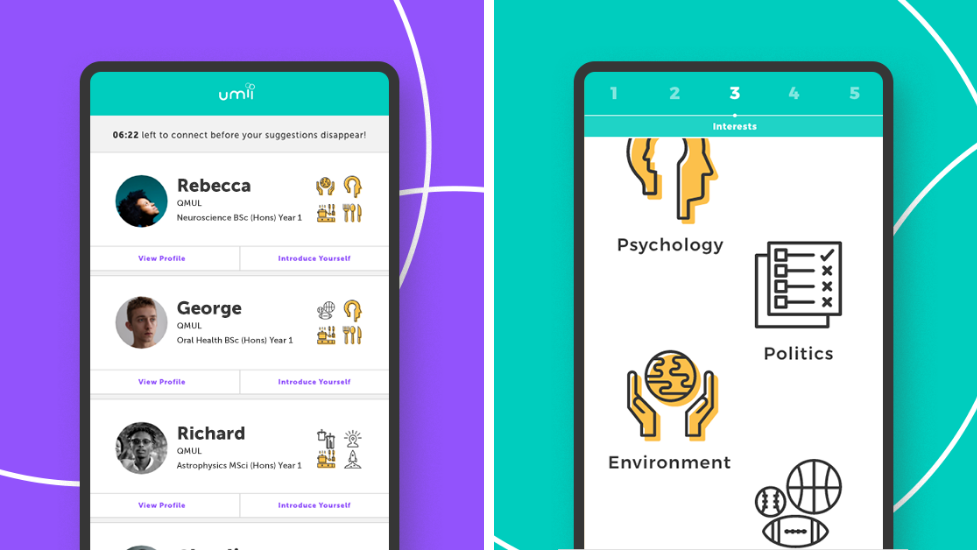 It's really simple to get started...
Search for Queen Mary University of London
Build your profile
Find your matches!
It's a great chance to connect with new students and make new friendships so get downloading now!
Topics