Halls Living
Coming to Queen Mary? What you should pack!
You're going to be heading off to uni for a new adventure soon, so you should probably start packing...
But have you figured out what things you will need to bring with you?
Here are the things you are definitely going to want to remember:
Documentation
Passport
ID
University acceptance letters
Insurance documents
Bank debit cards
Student discount cards
NHS number - to register with a GP
Electrical items
Mobile phone
Laptop
USB memory stick
Extension lead
Headphones
Speakers
Chargers
Batteries
Kitchen items
When you move in remember there could be as many as 11 people sharing a flat, it might be best to wait until you arrive and all chip in to buy pans etc to save you cupboard space instead of and all bring 5 pans each.
Student recipe book
Plates
Bowls
Cutlery
Utensils
Tupperware
Scissors
Kitchen knives
Chopping board
Baking trays
Oven proof dish
Grater
Peeler
Tin opener
Colander/ sieve
Washing up liquid
Sponges
Tea towels
Cling film
Tin foil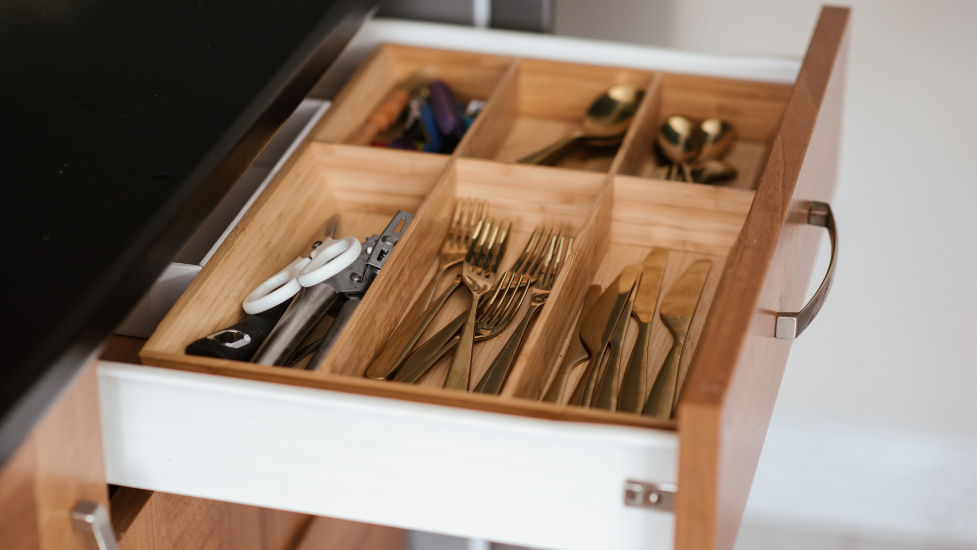 Bedroom
Duvet
Pillows
Bedding
Mattress protector
Coat hungers
Laundry basket
Mirror
Clothes horse
Storage boxes
Bathroom
Hand towel
Bath towel
Bath mat
Toiletries (toothbrush, shampoo etc)
Flip flops
Hair accessories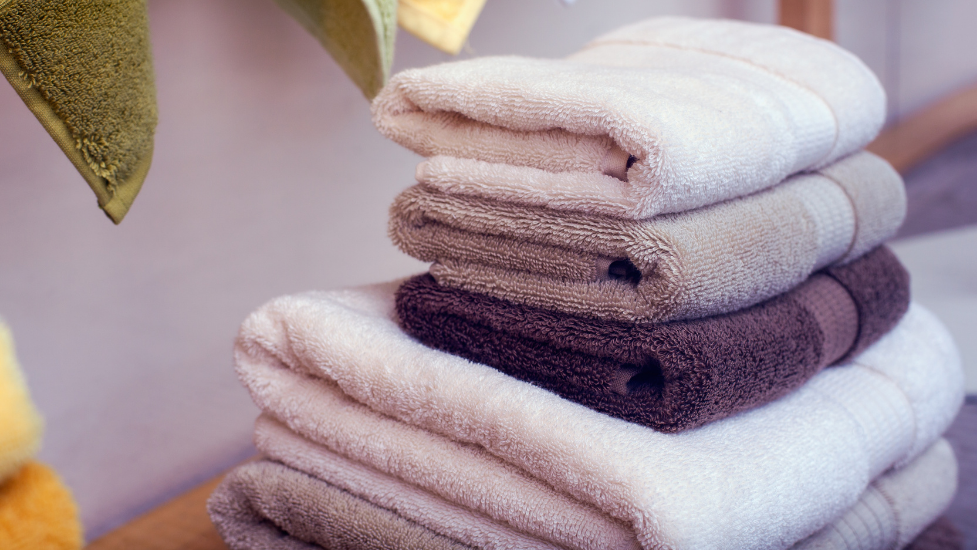 Clothes
T-shirts
Tops
Jumpers
Skirts
Shorts
Trousers/ jeans
Joggers
Loungewear
Dresses
Winter coat
Underwear
Pyjamas
Socks
Gloves
Scarf
Shoes
Dressing gown
Miscellaneous
Jewellery
Stationery
Weekend bag
Reuseable water bottle
Hot water bottle
Plaster
Sewing kit
Medicine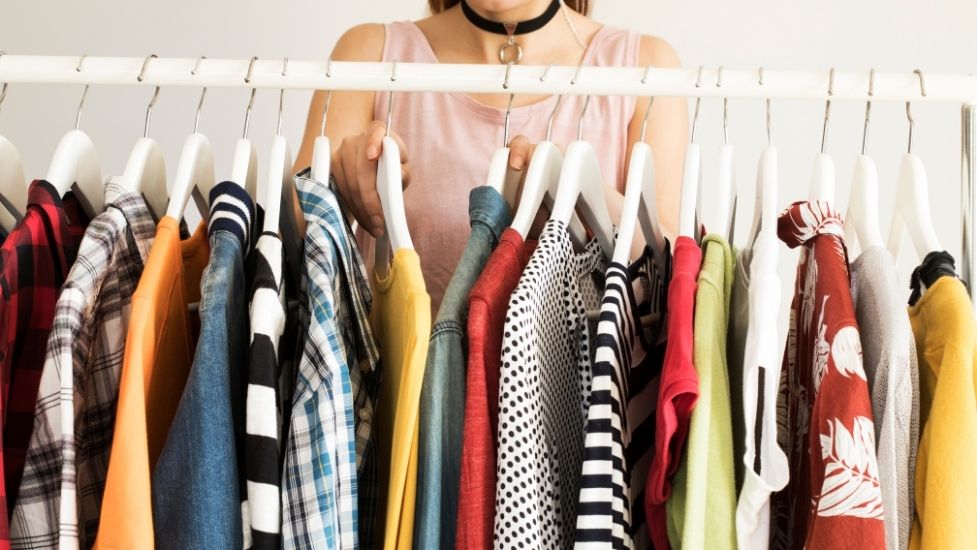 There are also things that you CAN'T bring to uni:
Chip fryers or rice cookers
Candles, incense sticks, tea lights
Smoking equipment, such as pipes and ashtrays
Dartboards or weapons of any kind (real or replicas - don't bring them!)
You can purchase a lot of items when you arrive at Queen Mary, check out our online shop for everything you can buy once you arrive.
Topics