Halls Living
Climate Crisis: Let Us Stop Wasting Water
This article was written by Caterina Larosa AIEMA, Queen Mary's Environmental Associate
We are encouraging everyone to become involved with the Queen Mary campaign to eliminate water wastage across our campuses!


As part of the National Water Saving week (23 and 27 May 2022), we are encouraging all residents to become involved in our campaign to eliminate water wastage across Queen Mary campuses as part of our commitment to respond to the current climate crisis.

Climate change is already affecting water access for people around the world and it drastically impacts the water cycle by determining when, where, and how much precipitation falls.
The United Nations World Report on the Development of Water Resources 2020 alarmed that the world could face a global water shortage of 40% by 2030, due to global warming and increased consumption.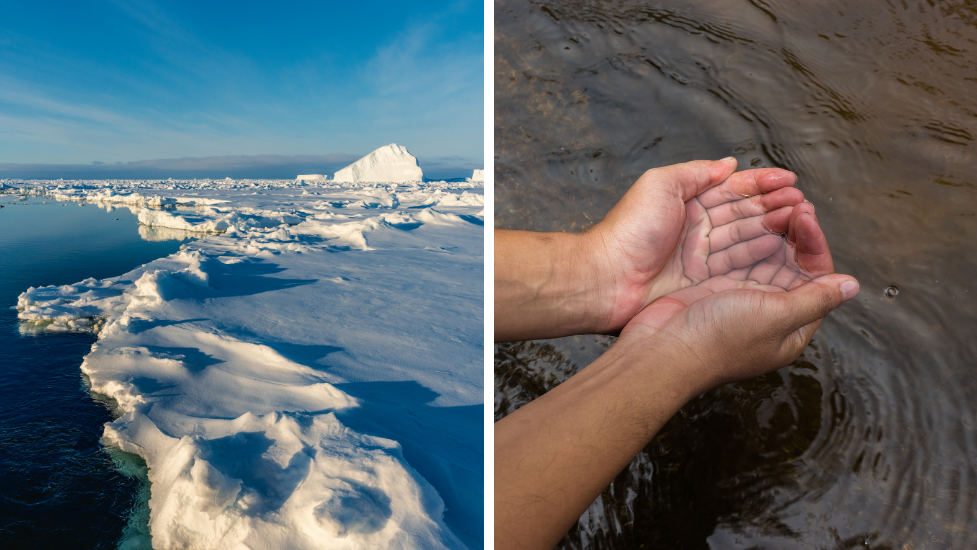 How can we use less water?


As part of our "Climate Crisis: Let Us Start a Water Conservation" campaign, we are encouraging everyone to:

Take a shorter shower
Reduce water during tooth-brushing by turning off the tap
Reuse any water, perhaps to water your house plants?
Check that taps are not dripping when leaving your hall, lecture room or any Queen Mary building. If you notice a tap dripping or a water leak report this to Maintenance.
We are asking everyone in the Queen Mary Community to join in reducing and if possible, eliminating water wastage across our campuses through our individual actions.
Let us know the changes that you are individually or collectively making or to become involved in our environmental sustainability get in touch at sustainability@qmul.ac.uk.
Topics