Wellbeing
Blog: Top 10 money tips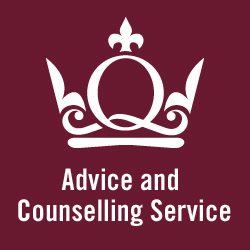 New to University?
That probably means you're new to budgeting. Either as a student who hasn't lived away from home or in London before, or perhaps you're returning to study after working, and you're not used to managing on a student budget.
We've got lots of ways to help you budget and make your money last longer!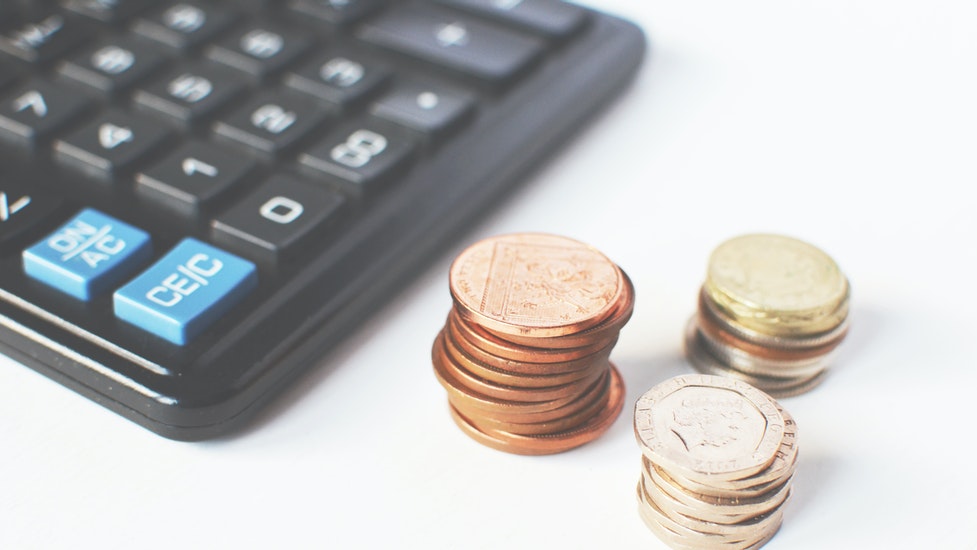 Find out more about ways to save money and how to plan your budget on our website.
Contact us if you would like confidential money advice from a Welfare Adviser.
Follow us on social media for updates:
Topics