Residential Life
5 influential women that inspire us
This year's International Women's Day was all about choosing to challenge, raising awareness of gender equality and celebrating women's achievements.
In this article, we will be looking at some incredible women that have challenged gender stereotypes and shown us just what amazing things we can achieve as women!
Emma Watson
We all know Emma Watson from the Harry Potter films, and she was named Hollywood's most highly paid actress by Vanity Fair in 2010 having reportedly earned £20 million in one year alone! But it's what she has done outside of her film work that has been truly inspirational, after her moving speech in front of the United Nations she certainly captured everyone's attention which resulted in a new initiative for gender equality. She reminded us that gender equality wasn't just a fight for women but men too and created her renowned HeForShe campaign.
Oprah Winfrey
When Oprah first began her broadcasting and presenter career she was motivated by the unequal gender pay she received. From here she went on to start her own television show and began to build an empire to help inspire women to grow, develop and thrive in industries that were predominately male orientated. Since then she has gone on to develop The Oprah Winfrey Leadership Academy for Girls which provides world-class education to disadvantaged girls in South Africa - amazing work.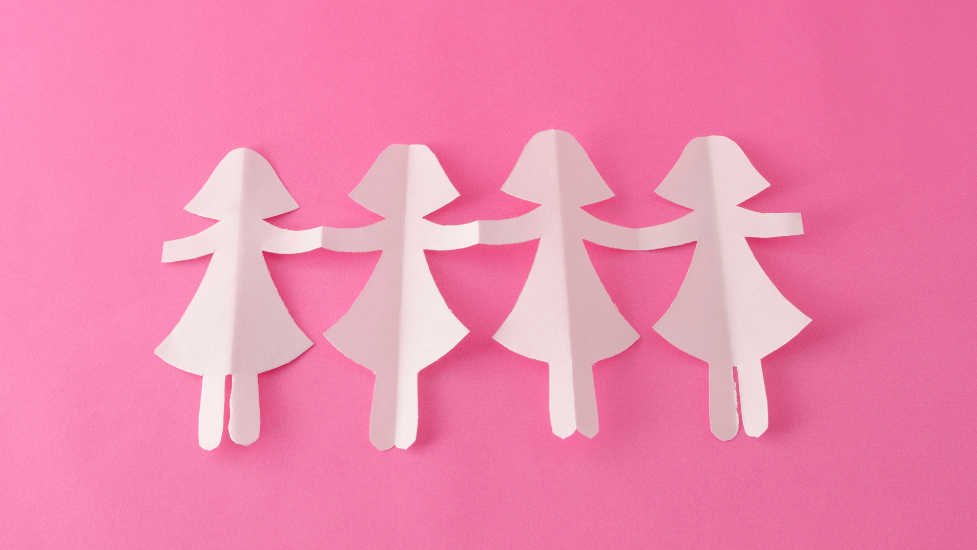 Evelina Cabrera
If you love football you may have heard of Evelina Cabrera, but if not, she is definitely someone who shows that your gender should never hold you back. After becoming a football coach manager she founded the Argentinian Women's Football Association at the age of just 27. She went on to form several teams which included a football team for blind women, became the first female football manager in Argentina, and even published an autobiography where she talks about her story and her fight for equality.

Louise Martin
Louise Martin really showed that women can make a mark and her position as Chair on the Commonwealth Games Council played a crucial role in securing Glasgow to host the Commonwealth Games in 2014. In her younger years, she used to compete in swimming at the commonwealth games and this is where her love for sport began. After she married and had children she later went on to sports coaching and management, then progressing to be the first female Chair of the Commonwealth Games Council for Scotland.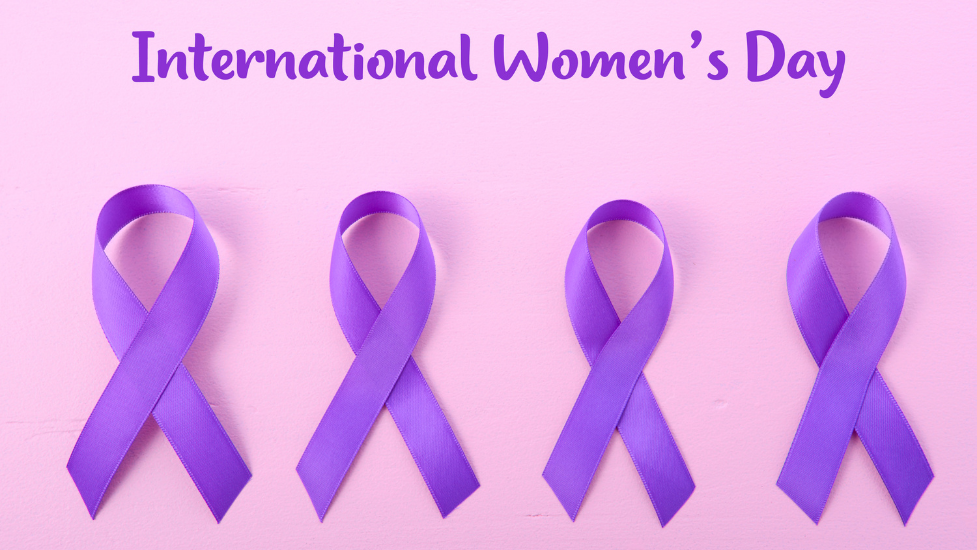 Jessica Ennis-Hill
There are a lot of sports stars that people look up to as role models and Jessica Ennis-Hill is certainly up there. After getting into athletics at school she was soon running at the Commonwealth Games and secured her first medal in 2006, this was the first of many medals and she later won gold in 2009 just three years later. The London Olympics in 2012 is when Jessica really secured her spot in the history books after winning gold in the heptathlon.
You may know her now as Dame Jessica Ennis-Hill, she was deservedly made a dame in 2017's New Year's Honours and I think you'll agree, she is definitely inspiring and someone to look up to.